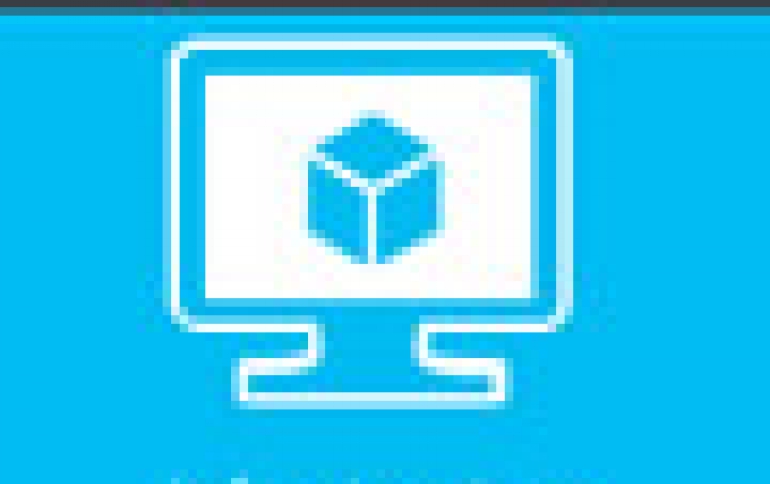 Microsoft Cuts Prices On Its Cloud Services
Microsoft today announced lower prices for hosting and processing its customers' online data in an effort to challenge Amazon.com's cloud computing services. The software maker said on Tuesday it will match Amazon's prices for some of the commodity services it provides such as compute, storage and bandwidth. Currently, Microsoft's services are 20-30% more expenssive than the corresponding offered by Amazon - the Amazon Web Services (AWS).
Microsoft claims that its has more than 200,000 Windows Azure customers.
Microsoft also today announced the general availability of
Windows Azure Infrastructure Services
. As part of the new release, Microsoft added in new high memory VM instances (28GB/4 core and 56 GB/8 core) to run the most demanding workloads. Microsoft also added in a number of new Microsoft validated instances to its list including SQL Server, SharePoint, BizTalk Server, and Dynamics NAV to name a few.