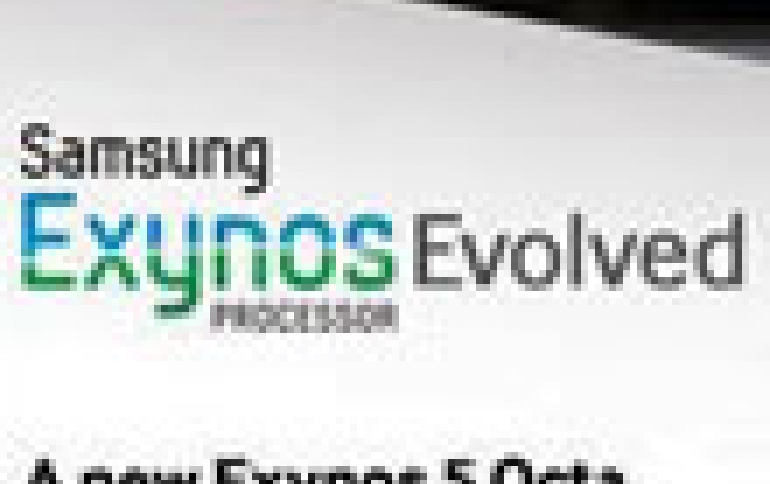 New Samsung Octa-Core Application Processor Coming This Week
Samsung will introduce a new octa-core application processor (AP) this week. The Exynos 5 Octa chip is expected to address the issues previously reported for the Exynos 5410 model. The System LSI Business Division of Samsung Electronics posted a Tweet on its Tweeter account for Exynos, saying that "the new Exynos 5 Octa is coming next week." The Exynos 5 Octa is the follow-up model of Exynos 5410.
Samsung Galaxy S4 was powered by a octa-core AP but it reportedly caused problems including excessive heat and power consumption. Samsung has fixed the problems found in Exynos 5410 and made improvements in data processing capacity.
It is not clewar whether the new chip will power Samsung's Galaxy Note III, which is set to debut at a Samsung Mobile Unpack event before IFA 2013 on September 6th. At the same event, Samsung is also anticipated to introduce a smart watch, one of the 'Samsung Gear' accessories designed for the Samsung smartphones.