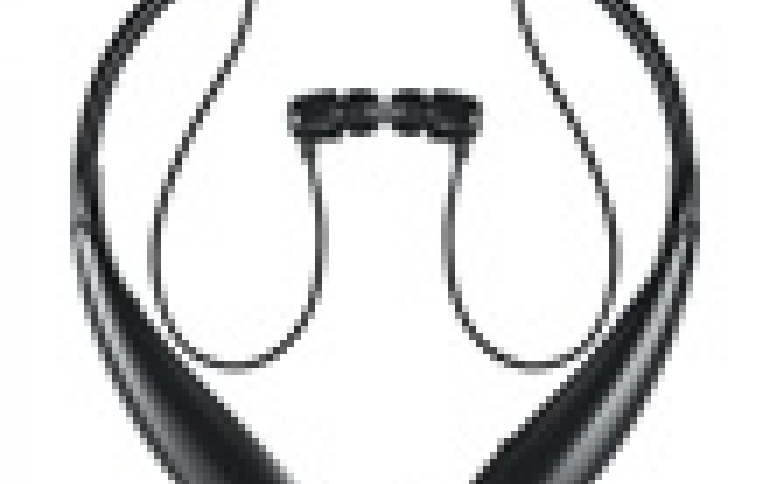 New Tone Ultra Bluetooth Headset by LG
LG Electronics today announced the newest version of its Bluetooth stereo headset, the LG TONE ULTRA (HBS-800), the successor to the succesfull LG TONE (HBS-700/730). The TONE ULTRA is adopting noise reduction - also known as ambient noise cancellation (ANC) - that blocks out background noise.

LG's around-the neck design has also been improved in the TONE ULTRA. What's more, TONE ULTRA can be paired with any Bluetooth-supported device, including smartphones, tablet PCs and laptops. A multiple access function allows two Bluetooth devices to connect to the TONE ULTRA simultaneously.

Both black and white versions of TONE ULTRA will be available in the United States and China by the end of the month. TONE ULTRA will also roll out in parts of Europe, Asia and the Middle East throughout the month of December.