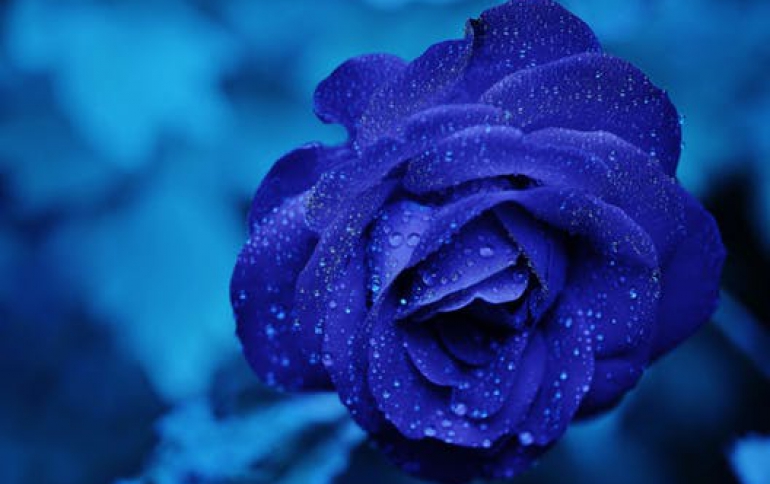 Fujitsu Launches New CELSIUS H730 Enterprise Laptop PC Workstation
Fujitsu today launched in Japan of the CELSIUS H730, a new model from its FUJITSU Workstation CELSIUS series of enterprise PCs to be made available from mid-December.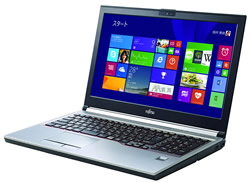 The new laptop PC comes pre-installed with the latest Windows 8.1 OS. It provides a mobile environment for technical computational work and can handle a wide range of tasks, from typical office work to CAD and CAE applications.
The laptop is equipped with the latest Intel Core i7-4900MQ vPro Processor and NVIDIA Kepler generation Quadro graphics, in addition to a hybrid HDD for high-speed booting and fast processing. It also supports a host of authentication features, such as Fujitsu's proprietary compact palm vein authentication sensor.
The Fujitsu Workstation CELSIUS H730 will be available next month in Japan at a suggested retail price of ¥333,800 (excl. tax)