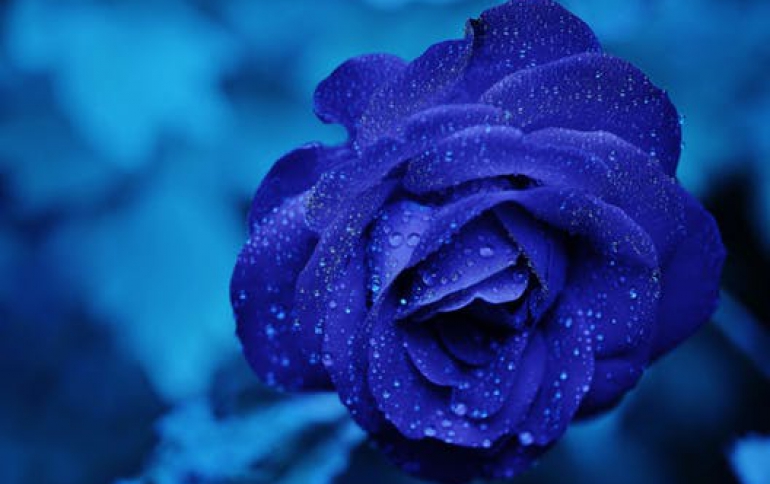 New version of Skype for Mac Released
Skype has just released a new version of Skype for Mac, removing the beta label and introducing group video calling as part of the company's Premium package, as well as a number of user interface and other improvements. It can be downloaded
here
.
Group video calling is now available as part of Skype's Premium package, that also includes live chat customer support. Users can can try it out for free for 7 days, and then purchase either a day pass starting at $4.99 (€3.49/£2.99) or as a monthly subscription for $8.99 (€/£4.99) per month. New users receive a 7-day free trial.
The latest version of Skype for Mac has a number of improvements. The app was too big - whether it was the window size, contact list, or the way instant messages were displayed. Skype has slimmed things down a bit in the new version, trimming pixels and realigning things to make the app altogether more compact.
Skype has also reduced the minimum window size, so that users who prefer to keep Skype to one side of their screen, for example, can do that more easily. The company has also tightened up the contact list, so that users can see 30% more contacts at once. The amount of whitespace in the sidebar has been reduced too.
The updated contacts monitor is easier to find ? it?s in the Window menu.
Skype also brought back full screen mode in video calls and made it easier for users to chat while they're on a call.