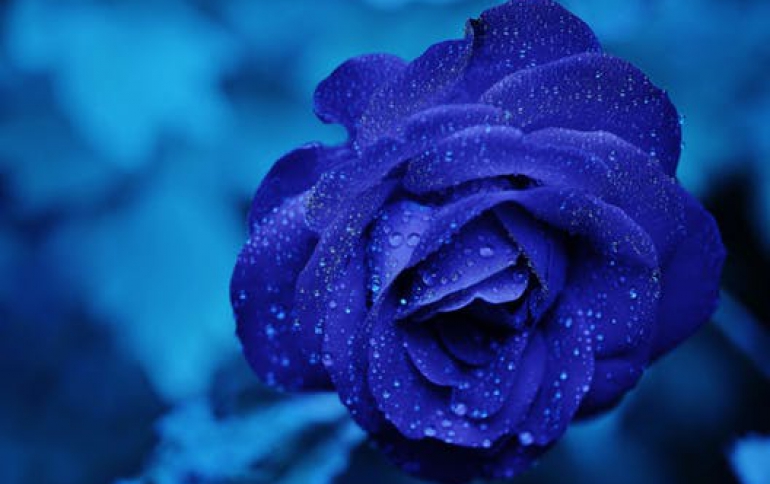 New 3D Adapter Supports Samsung 3D-ready DLP TVs
Mitsubishi Digital Electronics America (MDEA) today announced a new 3D Starter Pack that enables owners of both Mitsubishi and Samsung 3D-ready DLP TVs to enjoy 3D home entertainment. The Mitsubishi 3DC-100S, which became available today online at www.Mitsubishi-TV.com, includes two pairs of active shutter 3D eyewear, a 3D emitter, an updated 3D Adapter with remote, an HDMI cable as well as a Disney 3D Blu-ray disc that includes 3D trailers of "A Christmas Carol", "Alice In Wonderland" and "Toy Story 3" along with an educational short on 3D presented by Disney's infamous Timon and Pumba.

The new 3D starter pack, which retails for $449.99, converts all mandatory 3D signal formats as prescribed by HDMI 1.4a for display on all Mitsubishi and Samsung 3D-ready DLP TVs, which allows consumers to enjoy 3D content.

Mitsubishi's 3DC-100S supports the following Samsung 3D-ready DLP TVs:

650 Series / 750 Series / 75 Series

HL61A650C1F (tested model) HL61A750A1F (tested model) HL-T5075S (tested model)
HL50A650C1F HL67A750A1F HL-T4675S
HL56A650C1F HL-T5675S
HL72A650C1F

76 Series, 87/88 Series, 89 Series (not tested)

HL-T6176S (tested model) HL-T5687S (tested model) HL-T5089S
HL-5076SHL-T5087HL-T5689S
HL-T5676SHL-T6187SHL-T6189S
HL-T7288S

For now, the 3DC-100S will only be sold direct to consumers by Mitsubishi, and there is currently no plan to make this item available to authorized Mitsubishi brick and mortar retailers. Samsung has requested to sell this product via Samsungparts.com and Mitsubishi is currently discussing this option with Samsung.

Mitsubishi Digital Electronics America, Inc., manufactures and markets a line of 1080p 3D DLP Home Cinema TVs and Unisen Immersive Sound LED TVs, along with the world's first laser TV: LaserVue.

The DLP chip has an unparalleled 8 microsecond pixel response time which is up to 1,000 times faster than nearly any other imaging technology.

For support of all 3D formats, Mitsubishi 3D-capable TVs will require the use of a 3D source device that outputs the 3D checkerboard format or a 3D source device coupled with the Mitsubishi 3D adapter. In all cases an emitter and matching 3D active shutter glasses or DLP Link active shutter glasses are required in order to view 3D content. The Mitsubishi 3D Adapter may be used to display 3D content only when connected to a Mitsubishi 3D-capable TV or a Mitsubishi 3D TV. A 3D source device coupled with the Mitsubishi 3D adapter is required to support display of 3D games, 3D broadcasts from terrestrial/cable/satellite and 3D Blu-Ray disc content.