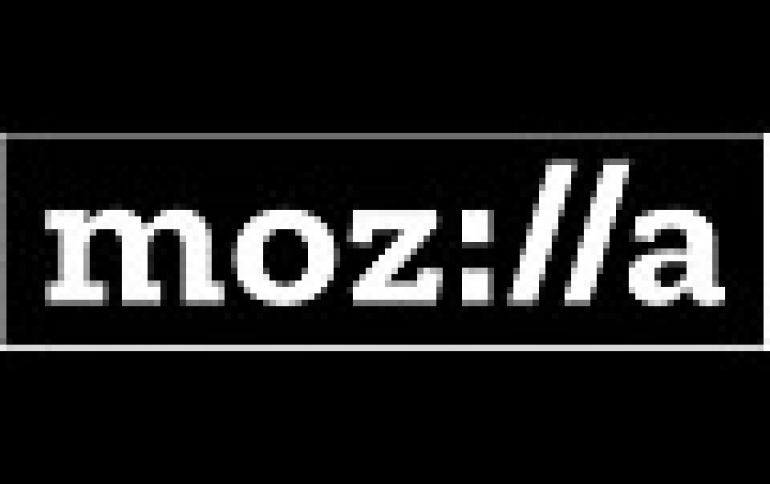 Next Firefox Browser to Show you Sponsored Stories
Although Mozilla has been saying that internet is not for profit, funding its ventures looks hard without adopting sponsored content in the next version of Firefox.
Having acquired read-it-later service Pocket last year, Mozilla has been populating new tabs in Firefox with Pocket reading suggestions. Mozilla started to exlpore this model earlier this year by showing an occasional sponsored story in Pocket's recommendation section on Firefox New Tab. Now Mozilla is expanding this work further -now Firefox Nightly and Beta users may also see these sponsored stories. This feature will go fully live in May to Firefox users in the US with the Firefox 60 release.
Mozilla says that the new feature offers personalization, without sacrificing privacy, since all personalization happens on the client-side, without needing to vacuum up all of your personal data or sharing it with others.
In addition, if you see a story you're not a fan of, you can hide it or disable sponsored content altogether.
Without the accurate targeting that Facebook and Google are able to offer advertisers, Mozilla will surely be making a lot less through its ads, but it seems like the company thinks it will be enough to make the irritation for its users worthwhile.