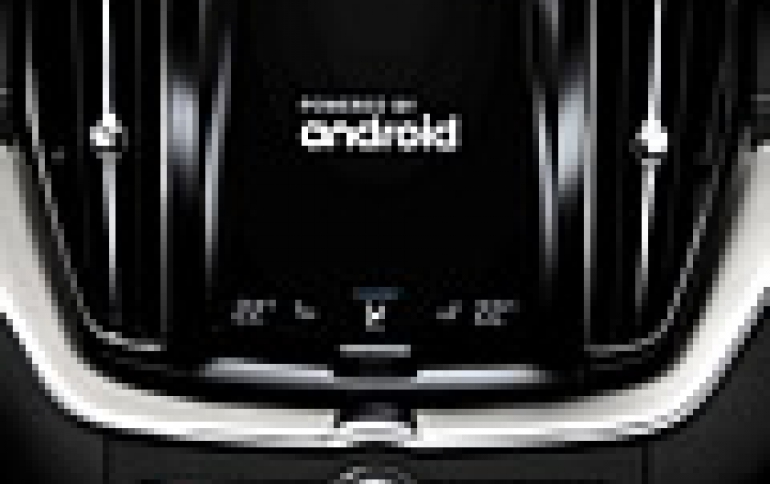 Volvo Cars to Embed Google Assistant, Google Play Store and Google Maps in Infotainment System
Volvo is working with Google to embed the voice-controlled Google Assistant, Google Play Store, Google Maps and other Google services into its next-generation Sensus infotainment system, based on Google's Android operating system.
Apps and services developed by Google and Volvo Cars are embedded in the car, plus thousands of additional apps are available through the Google Play Store that is optimised and adapted for Android-based car infotainment systems.
Since the next generation of Sensus will run on Android, new apps and software updates will be available in real-time and can be automatically applied.
The Google Assistant provides a central voice interface for the car that allows drivers to control in-car functions such as air conditioning, and use apps to play music and send messages.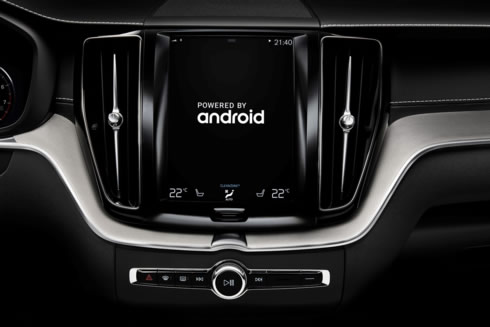 Google Maps will also enable the next generation of Sensus to provide refreshed map and traffic data in real time, keeping drivers informed about upcoming traffic situations and proactively suggesting alternative routes.
The first Android-based system is intended to be launched in a couple of years from now.