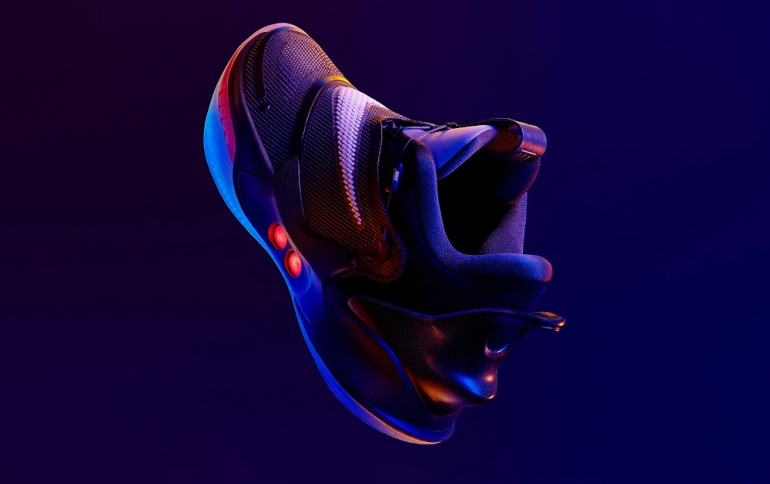 Nike's $400 Self-lacing Basketball Shoes Go on Sale
Nike's latest self-lacing basketball shoes, the Adapt BB 2.0 OG, are set to go on sale this Sunday 2/16 as the NBA celebrates All-Star Weekend.
The shoes have already been worn in-game by Memphis Grizzlies rookie Ja Morant and now you can get your own pair -- if you can afford their $400 price tag. Last year's Adapt BB shoes cost $350, although they new version comes with some improvements.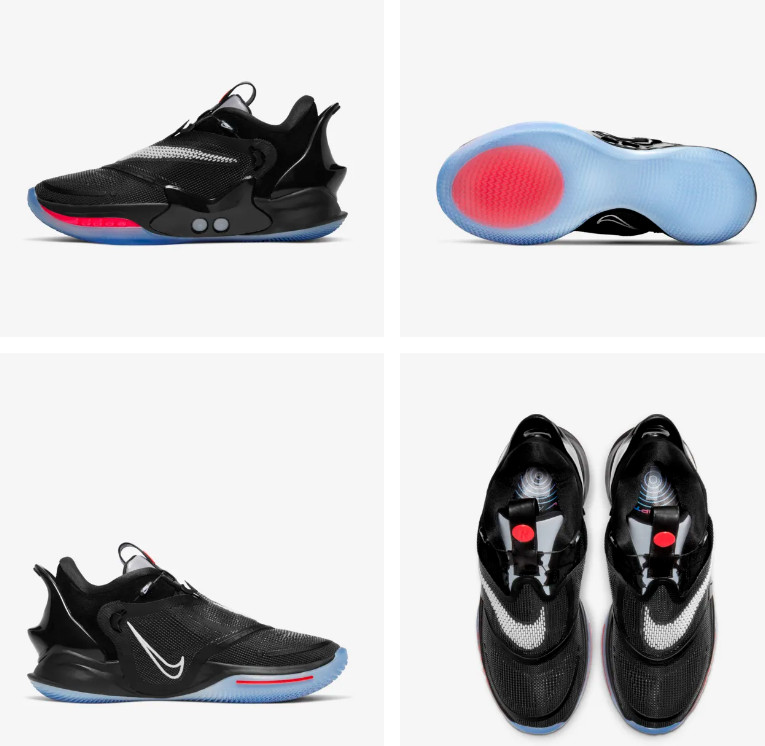 According to Nike, power laces lock you in at the press of a button to give a customized and consistent fit. In addition, the alarge Nike Air Zoom Turbo cushion sits under the ball of your foot, providing all-around comfort, engaging and responding at different angles. The shoe's upper consists of moldable TPU yarns, making it light and supportive. The molded heel piece stabilizes your ankle. The shows also feature Bluetooth connectivity, allowing you to adjust your fit, customize your colors, and stay connected to the latest software updates with the Nike Adapt App on your smartphone and smartwatch. The shoes need to be charged every couple of weeks by being placed on a wireless mat.