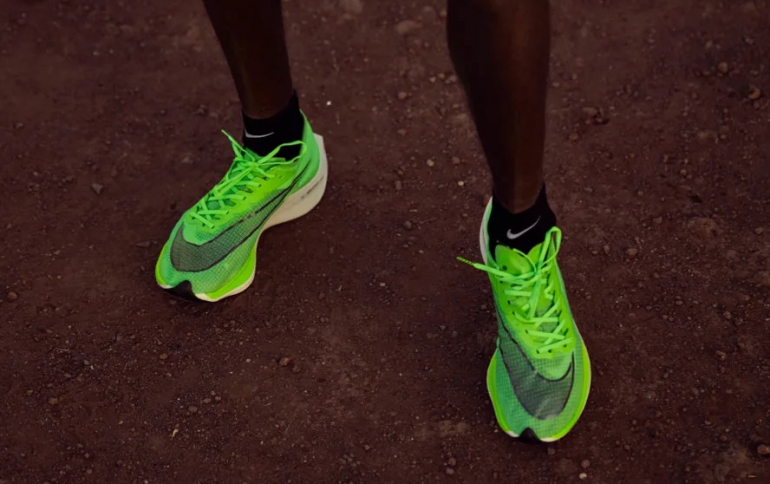 Athletics Ruling Body to Examine Popular Nike Vaporfly Effects
World Athletics (previously IAAF) will reportedly introduce new regulations governing shoe technology, after Nike's popular Vaporfly brand helped smash running records and sparked debate about whether it gives an "unfair" advantage to runners.
Athletics clothing company Nike claims that its Vaporfly shoes, which cost around $250 and have a lifespan of only around 200 miles, have "a full-length, carbon fiber plate underfoot that provides a propulsive sensation to help you push the pace." The shows also deature a midsole "made for speed" - foam added in the forefoot of the show that delivers exceptional energy return."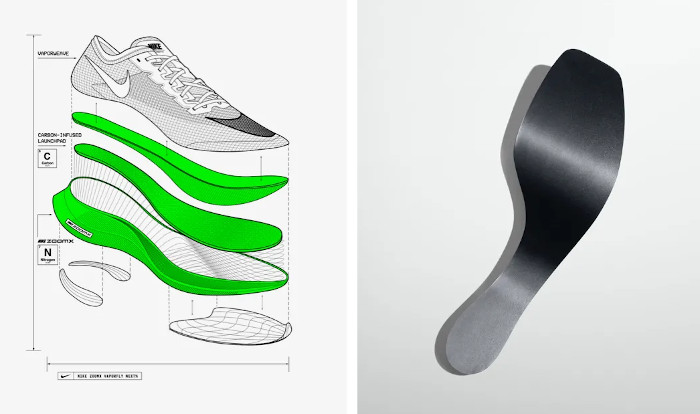 "World Athletics definitely agrees that there needs to be greater clarity on what is permissible in elite sport and in our competitions," the athletics ruling body told Reuters, adding that any change would need to be ratified by its council.
"It is not our job to determine the shoe running market for everybody. If people want to run a marathon in Vaporflys or any other shoe, it's not our job to stop them. But if you want a ratified record, then you are classified as elite and have to abide by the rules."
Nike claims that its "running shoes do not return more energy than the runner expends."
The athletics governing body, which has longstanding restrictions on midsole thickness for high jump and long jump shoes but has given free rein to running shoes, says more research is needed to determine exactly what benefits are provided by the Vaporfly.
Industry experts have suggested the organization might impose limits on the depth of foam, for example, or the amount of carbon used in elite competition.
The results of athletes running on Vaporfly shoes are impressive. For example,
Eliud Kipchoge, the Kenyan who wore the Alphafly version of the shoes when he became the first man to run a sub-two hour marathon in Vienna last year, celebrate the leap in efficiency the shoes provide, and say they are fair. In addition, 25-year-old Brigid Kosgei ran 2:14.04 in Chicago, taking an astonishing 81 seconds off Briton Paula Radcliffe's 16-year-old women's marathon world record. Kosgei was wearing a modified version of the Vaporfly shoe featuring three carbon plates.
Strava, the global social network for athletes, said in its 2019 review that the median marathon finish time for runners in the Vaporfly model Next% was 8.7% faster than runners wearing the next fastest shoe, the Adidas Boston.
Sports scientists have said that Vaporfly's embedded carbon-fiber plates, its midsole is made of super-condensed foam and its midsole is particularly thick, all reduce energy loss. The carbon fiber plates effectively seem to push against the ground and help the runners' foot off the floor quicker.
But do all these suggest a "technologial doping?" Well, since the shoes do not produce more than 100% energy return, they probably don't.