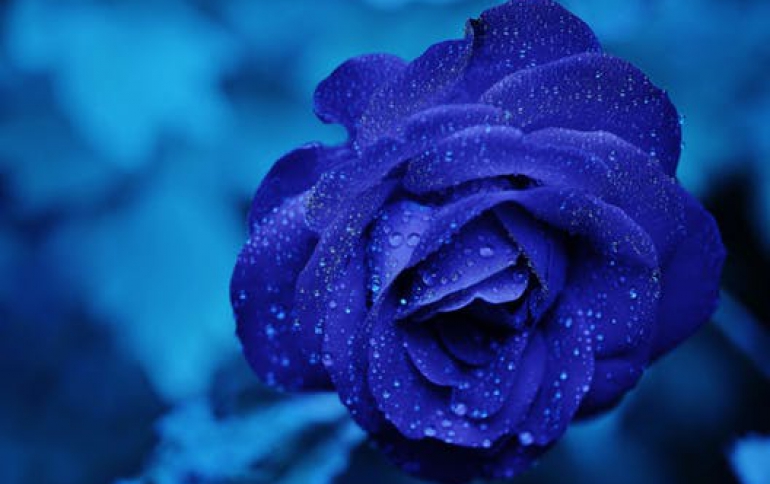 Nintendo 3DS Update Brings Nintendo Network ID and Miiverse
The new update for your Nintendo 3DS system has arrived, bringing new features including the ability to create a Nintendo Network ID, as well as the addition of the Miiverse application. You may now register a Nintendo Network ID to your Nintendo 3DS system. If you also have a Wii U system, use the same account ID for your Nintendo 3DS. This way you'll be able to combine your Nintendo eShop balances and Wish Lists.
If you do not have a Wii U system, simply create a new account on your Nintendo 3DS with a unique username and password. You'll need this new ID to download free content, like game demos, from the Nintendo eShop.
Connect with other players around the world on Miiverse. You can chat about your favorite games, offer tips, or share images. Simply log in with your Nintendo Network ID to post comments and illustrations.
If you have system update 2.0.0-2U or higher, you don't need to do anything except agree to the update. This update will be downloaded automatically when you are in range of a wireless Internet connection and SpotPass is enabled.
For more information about this system update, visit http://www.nintendo.com/3ds/system-update.