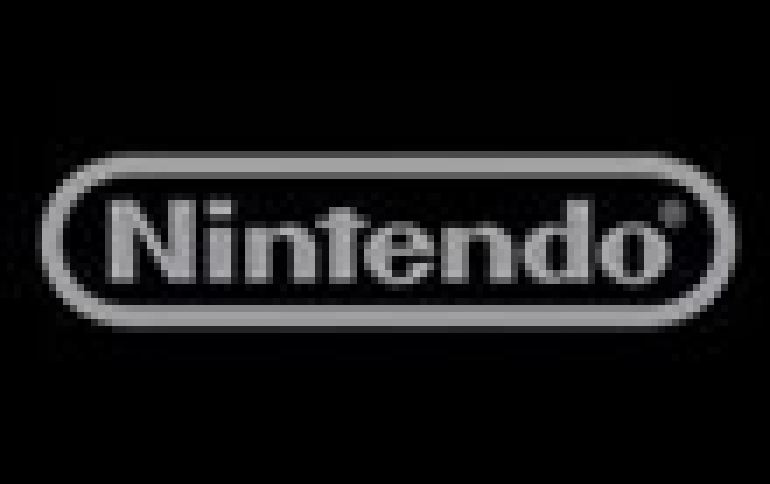 Nintendo Expects To Return To Profitability
Nintendo on Thursday forecast annual operating profit to double in the year through March, as a result of the company's decision to enter the smartphone gaming. The japanese company has failed to attract gamers with its
atest Wii U console, which has been a distant third to Sony's PlayStation and Microsoft's XBox. Despite the pressure from investors, the firm has been declining to bring its game characters to mobile devices, until last March. Then Nintendo partnered DeNA Co Ltd to develop and operate game apps that the latter hopes to bring in over 3 billion yen ($25 million) a month.
"A new source of revenue is expected from a gaming application for smart devices which will be released this year," Nintendo said in its earnings release.
For the year from April 1, Nintendo forecast operating profit would roughly double to 50 billion yen in the year through next March.
The company's operating profit was 24.8 billion yen for the previous year, turning to black for the first time in four years as lower costs canceled out the effect of weaker revenue.
The company said new software titles would likely help bolster sales of the Wii U and portable 3DS in the year ahead. But it forecast Wii U sales this year to be roughly flat at around 3.4 million consoles, with those of the 3DS likely to fall to 7.6 million from 8.7 million a year earlier.