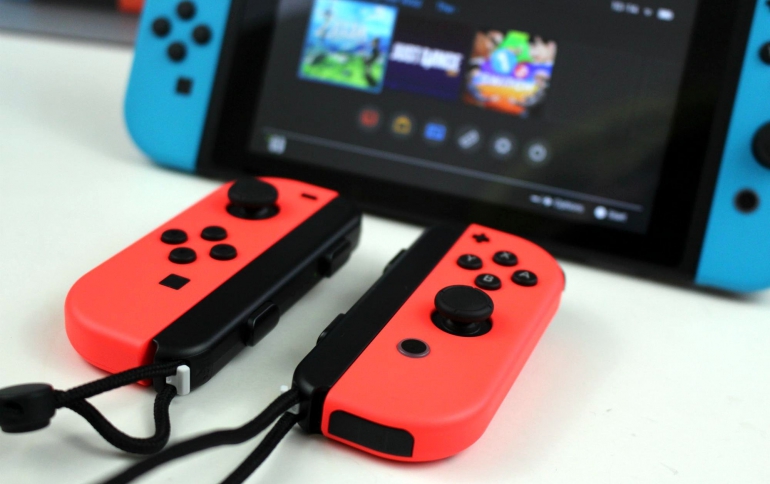 Nintendo Reports Profit Jump but Cuts Switch Sales Forecast
Nintendo Co Ltd reported a 36 percent jump in quarterly operating profit on Thursday buoyed by strong software sales of its Switch console, though it cut its full-year hardware forecast for the device.
The gaming company said it expected to sell 17 million Switch units from 20 million previously. However, Nintendo upgraded its Switch software forecast to 110 million units from 100 million previously, announcing that hit titles "Super Smash Bros. Ultimate" and "Pokemon: Let's Go" have both shifted over 10 million copies.
The company sold 14.5 million Switch consoles in the April-December period along with 94.6 software units.
Operating profit for October-December was 158.6 billion yen ($1.46 billion), Nintendo said.