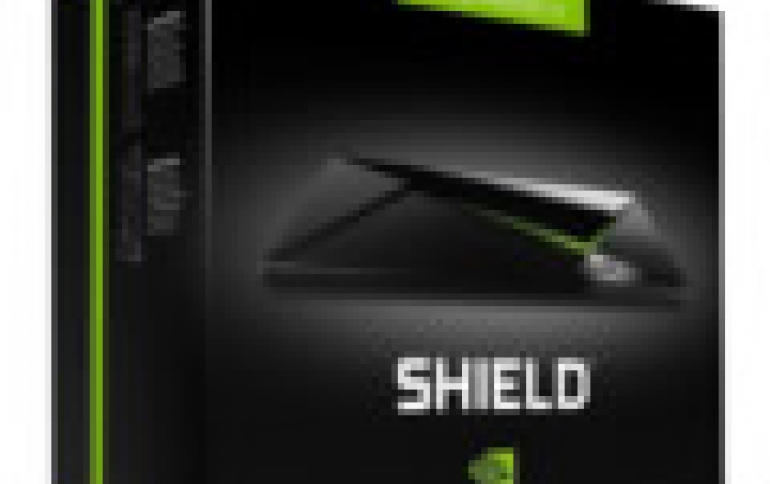 Nintendo's Super Mario and Zelda Games Coming to Nvidia Shield
Japanese Nintendo's games will be playable on Nvidia's tablet Shield for the first time, although only for China.
Nintendo has begun distributing classic Wii and Gamecube titles through Nvidi's gaming tablet, the game maker said in a statement. The device went on sale Dec. 5 in mainland China with three classic Nintendo games, including The Legend of Zelda: Twilight Princess, New Super Mario Bros. Wii and Punch-Out!!.
Nintendo has kept its home-grown games exclusively for its own home and handheld consoles since the early 1980s. But with China surpassing the U.S. as the world's largest gaming market, pressure has been building on Nintendo to bring its titles to the mainland.
Nintendo promised that more classic titles will be released next year and will receive visual upgrades.
Nintendo said the agreement is limited to China and the Nvidia Shield, and isn't indicative of a broader strategic change. The company has not yet managed to launch its new Nintendo Switch hybrid console in China. Microsoft and Sony have achieved limited success to the country since releasing their consoles on the mainland since 2014, partly due to absence of blockbuster titles such as Grand Theft Auto V, which are banned for its violent and sexual content.