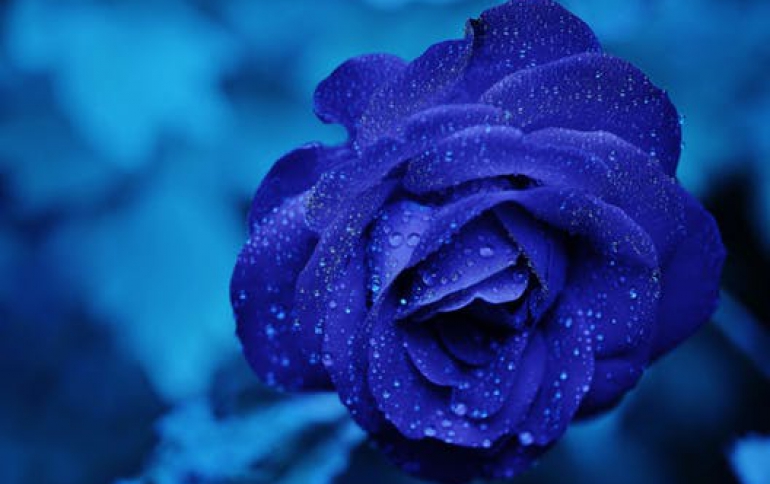 No Plans to Release Zune in Japan
Microsoft does not currently have plans to release its new Zune digital music player in Japan, Darren Huston, president and chief executive officer Microsoft Japan told in an interview with Kyodo News on Thursday. Huston made the comments after speaking at New York's Japan Society on Microsoft's plans to deal with the challenges that face the information technology market in Japan.

Microsoft officially announced Thursday that Zune would hit U.S. stores on Nov. 14, just before the start of the holiday season, and retail for $249.99.