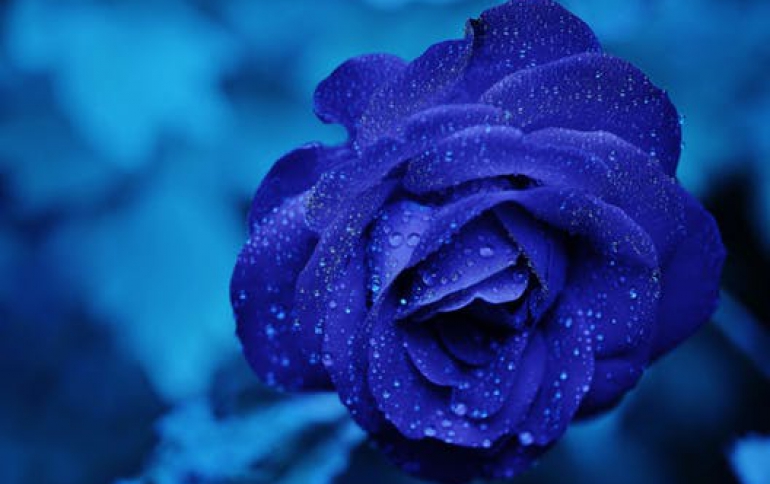 Nokia Agrees on 'Shanghai Bell' Joint Venture with China Huaxin
Nokia said it had agreed to create a Chinese joint venture with Huaxin in a move that could positive towards a possible approval of Nokia's proposed takeover of Alcatel-Lucent by Chinese regulators. The joint venture, to be named Nokia Shanghai Bell, will be built upon a long-time joint venture between Alcatel-Lucent and China Huaxin, which is a state-owned Chinese investment company.
According to a memorandum of understanding, Nokia said it expects to hold 50 percent plus one share in the new joint venture, with Huaxin holding the remaining shares.
China is the last major jurisdiction still to approve Nokia's 15.6 billion euro ($17.6 billion) takeover of Alcatel.
The Nokia-Alcatel transaction is expected to close next year.