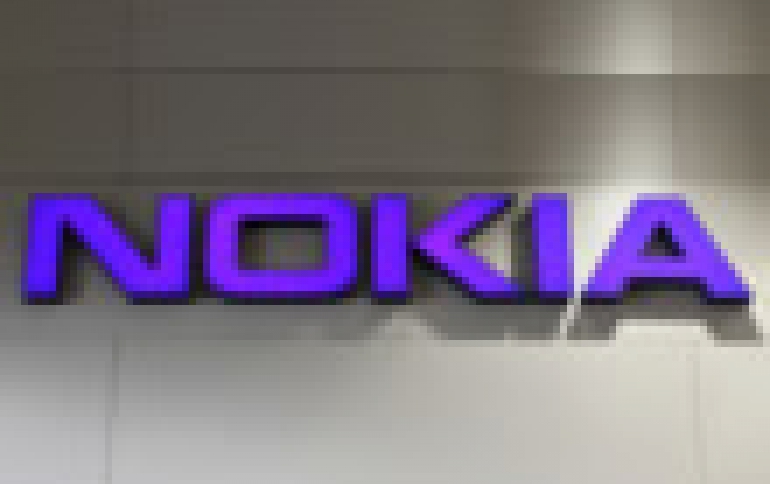 Nokia to Buy Alcatel-Lucent
Nokia will buy Alcatel-Lucent in an all-share deal that values its smaller French rival at 15.6 billion euros ($16.6 billion). The acquisition is important as it is expected to redefine a telecom equipment sector suffering weak growth prospects and pressure from low-cost Chinese players Huawei and ZTE.
Alcatel-Lucent and Nokia have highly complementary portfolios and geographies, with particular strength in the United States, China, Europe and Asia-Pacific. They will also bring together the best of fixed and mobile broadband, IP routing, core networks, cloud applications and services.
The combined company will have about 114,000 employees and combined sales of around 26 billion euros. In mobile equipment it will rank a strong second, with global market share of 35 percent, behind Sweden's Ericsson with 40 percent and ahead of Huawei's 20 percent, according to Bernstein Research.
The Finnish company will give Alcatel-Lucent shareholders 0.55 shares in the combined company for each of their old shares, resulting in 33.5 percent of the entity being in Alcatel shareholders' hands if the tender offer is fully taken up.
The combined company will be called Nokia Corporation, with headquarters in Finland and a strong presence in France. Risto Siilasmaa is planned to serve as Chairman, and Rajeev Suri as Chief Executive Officer

Rajeev Suri, President and Chief Executive Officer of Nokia, said:
"Together, Alcatel-Lucent and Nokia intend to lead in next-generation network technology and services, with the scope to create seamless connectivity for people and things wherever they are.
Our innovation capability will be extraordinary, bringing together the R&D engine of Nokia with that of Alcatel-Lucent and its iconic Bell Labs. We will continue to combine this strength with the highly efficient, lean operations needed to compete on a global scale.
We have hugely complementary technologies and the comprehensive portfolio necessary to enable the internet of things and transition to the cloud. We will have a strong presence in every part of the world, including leading positions in the United States and China.
Together, we expect to have the scale to lead in every area in which we choose to compete, drive profitable growth, meet the needs of global customers, develop new technologies, build on our successful intellectual property licensing, and create value for our shareholders.
For all these reasons, I firmly believe that this is the right deal, with the right logic, at the right time."
The deal will be finalized in the first half of 2016 and is expected to result in 900 million euros of operating cost savings by the end of 2019, the companies said on Wednesday