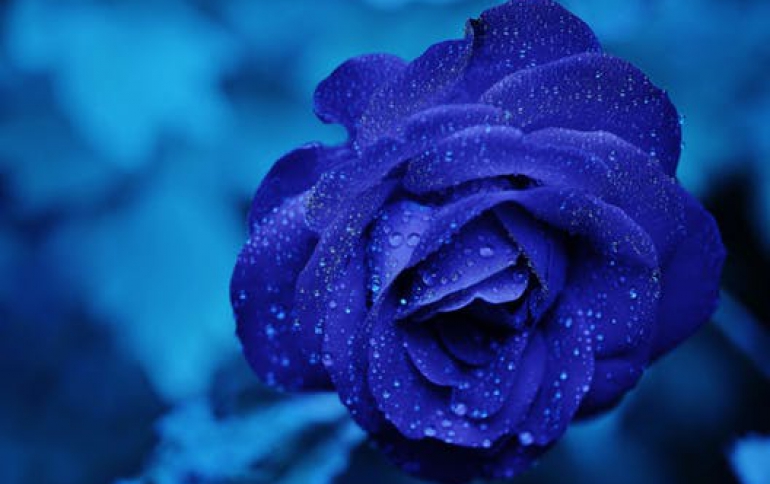 Nokia Buys Withings To Connect People to Better Health
Nokia is starting a new chapter as a company, focused on connecting you to better health through technology. The company has acquired Withings, a leader in digital health products and apps designed to improve everyday well-being and long term health.
Withings products (www.withings.com) already help people manage every aspect of their health. Their products allow you to measure how your lifestyle is affecting your wellness - how well you're sleeping, how many calories you're burning, how many steps you're taking - and go beyond the numbers. They help you understand how your body responds to activity and changes - the impact your activity is having on your body temperature, your weight, your blood pressure and your heart.
Nokia did not disclose how it would integrate Withings' technology into its products.