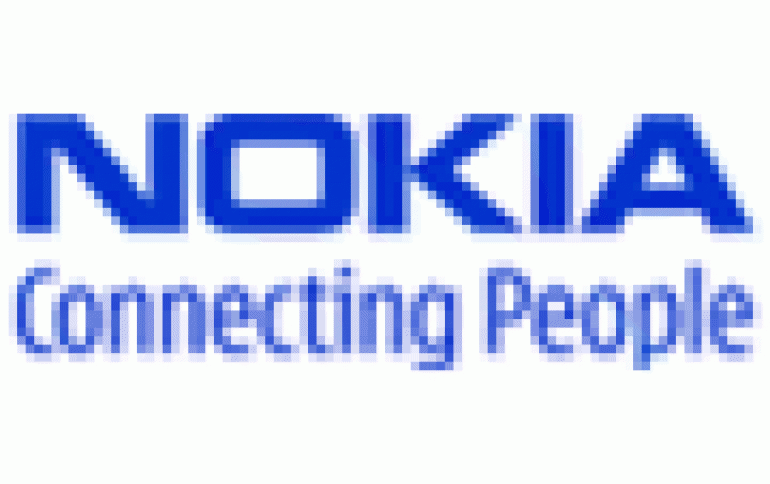 Nokia at CeBIT 2006
Under the motto "Experience Nokia", Nokia will be showing visitors at this year's CeBIT how the theme of convergence is being applied to new solutions and products for consumers, business customers and mobile communications providers. In addition to the portfolio of Nokia Nseries intelligent multimedia computers, and business products from the new Nokia Eseries range, visitors will have a chance to try out recently launched Nokia mobile phones like the Nokia 6131, Nokia 6070 or the Nokia 6136, which supports UMA technology (Unlicensed Mobile Access). The company will also offer a series of live demonstrations of mobile TV, music and Internet telephony solutions.

The company will also show off a new version of the Nokia Lifeblog specially designed for the Nokia Nseries range. With Nokia Lifeblog 2.0, a combination of PC and mobile phone software, users can create a true personal multimedia diary, where photos, video clips, text and multimedia messages are organized into a chronological timeline, making the content easy to browse, search, view and share.

Also of special interest at the show is a live demo of mobile TV over DVB-H on the Nokia N92 multimedia computer. Here, visitors will be able to experience what it is like to watch live TV programs on "pocket TV" from channels like ProSieben, N24 or MTV.

Nokia will also show how businesses can boost performance through greater mobility. With special business devices like the Nokia E60, Nokia E61 and Nokia E70 from the Nokia Eseries range, businesses can take full advantage of the benefits of mobility. These devices support a full range of corporate mobile email solutions, including Nokia's own mobile email, data synchronization and device management portfolio, which was recently strengthened by the acquisition of Intellisync.

You can find Nokia at CeBIT 2006 at the Hanover Trade Fair, Hall 26, Stand E68.