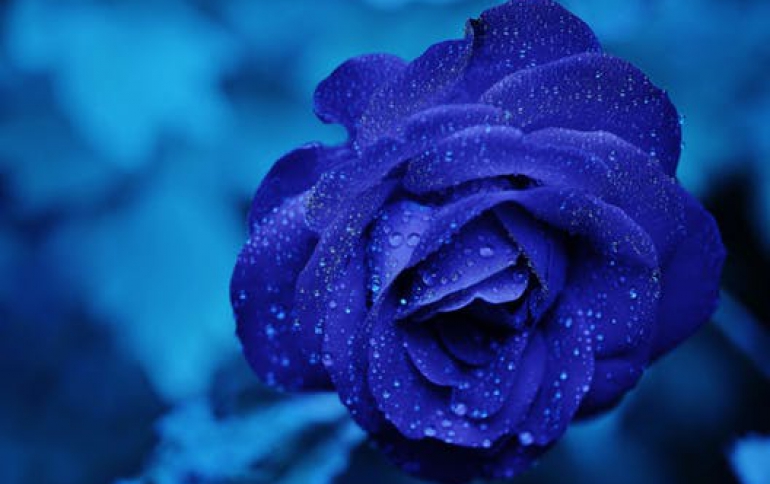 Nokia CEO Announces 5G Rollouts
Nokia Chief Executive Rajeev Suri said on Sunday at MWC that he expects large 5G deployments in the United States, South Korea, Japan and China as soon as this year.
Nokia said is has striked a partnership agreement with China Mobile - the biggest mobile operator globally by subscribers - to develop new 5G networks for industrial uses across the world's most populous country.
Nokia also announce a deal with Vodafone Italy, to provide 5G end-to-end solution in Milan aiming at trialing applications of 5G connectivity.
The first 5G site installations were done in December and have continued with a demonstration of high-definition video over 5G in one of the first field applications in Europe.
Nokia added that it would collaborate with Facebook to deliver high-capacity wireless signals in dense urban areas where fibre optic cabling is not practical to deliver to each household. Nokia will combine its worldwide delivery capabilities and wireless passive optical network (WPON) with Facebook's Terragraph technology to launch global gigabit broadband trials in 2018 with select customers.
Nokia's wireless passive optical network (WPON) technology provides a wireless gigabit drop to the home for broadband access networks. Facebook's Terragraph technology is a 60 GHz, multi-node wireless system that delivers a low-cost solution for high-speed wireless access.
Nokia and Facebook will also work together to accelerate IEEE's 802.11ay industry standard. The goal is to create a strong platform and ecosystem for introducing 60GHz Terragraph-certified solutions to the marketplace, and deliver gigabit services to more people, sooner.
Nokia also said it agreed to acquire U.S. mesh networking software firm Umium to boost its wi-fi product offerings for both service providers and consumers to help them quickly diagnose and fix connection issues.
Unium will bring Nokia carrier-grade mesh technology that helps maximize in-home wireless networking speeds.
Unium's Wi-Fi home solution is plug & play, and new devices can easily connect to the Wi-Fi network without degrading connectivity.