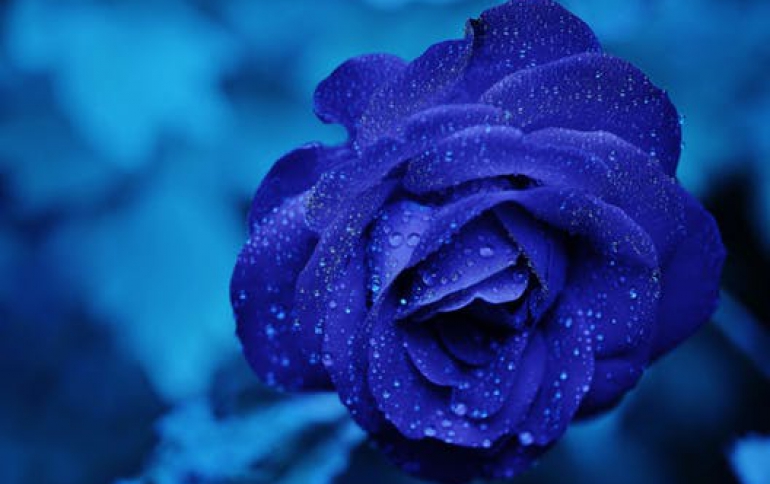 Nokia E90 Coming Soon
Over the past few years, Nokia has released several cellular-wireless handhelds with a clamshell design. The E90, though, is the first to use this company's S60 platform, which should mean that this upcoming model will be able to run a great many applications already available.
This clamshell-shaped device will have a landscape orientation, with a screen on one side and a keyboard on the other.
In addition to its support for other wireless standards, this will be a device that offers the 3G standard HSDPA.
The E90 will also offer an FM radio, a music player, a video player and two cameras -- a 3.2 megapixel one with flash and a second camera for video conferencing.
First deliveries of the Nokia E90 Communicator are anticipated to take place during the second quarter of 2007, with global availability during the third quarter of 200this year.
Not surprisingly, this will be a relatively expensive device. Nokia says that the unsubsidized retail price will be around 750 to 800 Euros.