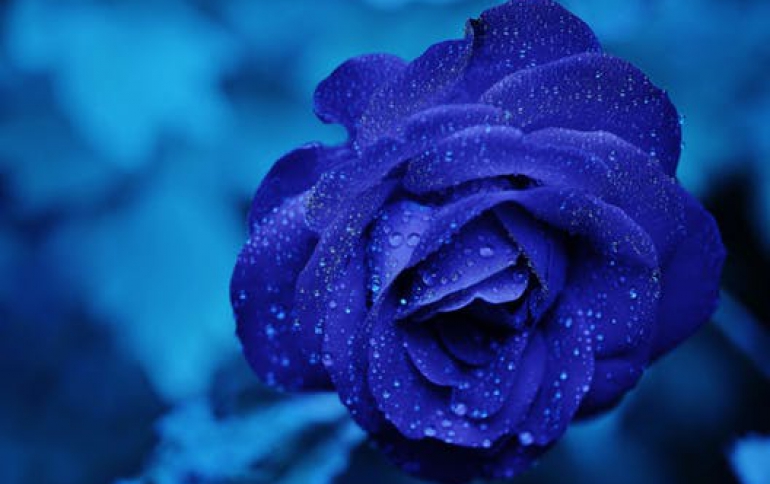 Nokia Launches Edge Cloud Data Center Solution for the 5G Era
‌Nokia has launched a new Edge Cloud data center solution to meet the low-latency data processing demands of Cloud RAN and advanced applications.
The Nokia AirFrame open edge cloud infrastructure expands the Nokia AirFrame portfolio to deliver a layered network architecture that optimizes performance and operator costs as they evolve their networks and prepare for 5G.
The AirFrame open edge cloud infrastructure has been developed for the 5G era, as the next generation wireless technology will create opportunities for operators to support advanced applications for consumers and industries, such as virtual and augmented reality video and real-time industry automation.
To balance costs and functionality, 5G will encourage operators to implement a layered cloud architecture. This will include centralized and regional data centers as well as high-processing capabilities deployed at the network edge - closer to where traffic is generated and where space is traditionally limited.
The Nokia AirFrame Open Edge server, which will begin shipping during the third quarter of 2018, extends the Nokia AirFrame data center solution portfolio to make these edge deployments a reality. Designed in a compact size for deployment even at base station sites, the Nokia AirFrame open edge server, the hardware solution is complemented with a real-time, Open Platform for NFV (OPNFV)-compatible, OpenStack-distribution built to run in small data centers while providing the performance and low latency required by the edge environment. In addition, Nokia cloud-wise services and Cloud Collaboration Hubs will help operators plan and execute their edge cloud deployments.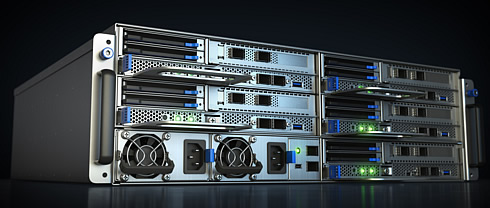 About the Nokia AirFrame open edge infrastructure solution
Cloud data center solution, based on x86, built and tailored to fully support edge cloud deployments
AirFrame open edge server measures 133.5 x 444 x 430mm (HWD), designed for deployment at existing base station sites
AirFrame open edge server chassis supports up to five servers, each with a single next generation Intel Xeon Scalable processor
The AirFrame open edge scalable open architecture supports pluggable acceleration modules enabled by ReefShark, x86 and other processing acceleration technologies
With Nokia ReefShark the AirFrame open edge server delivers hardware acceleration capabilities for 4G and 5G functions and applications, including Cloud RAN and artificial intelligence (AI)
Supports the acceleration of key machine learning and AI workloads, which will also benefit from the lower latency enabled by the edge cloud
Complemented by Nokia's real-time Open platform for NFV (OPNFV) compatible cloud infrastructure software
Supports Network Equipment-Building System (NEBS) seismic tolerance regulatory requirements