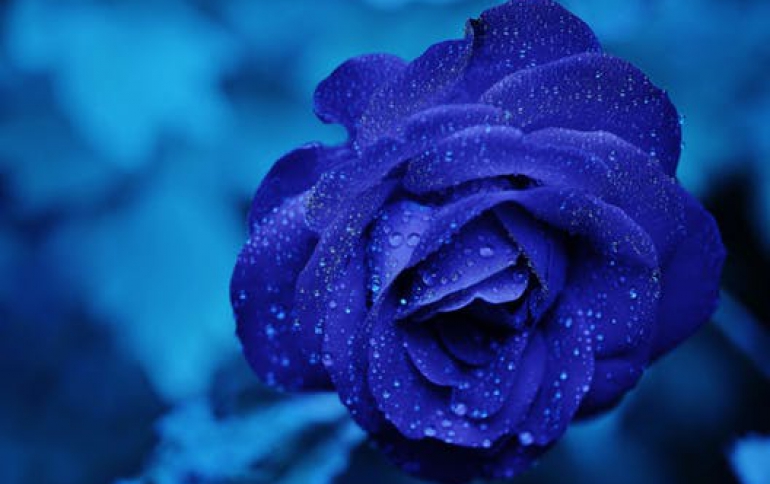 Nokia Plans New Mobile TV Trial in Sweden
Mobile handset maker Nokia said on Wednesday it would launch a commercial mobile TV trial with radio and TV operator Teracom in Sweden later this year. The test, to be run in Stockholm from October to December, will allow 400 consumers to watch 14 TV channels and listen to four radio channels using Nokia N92 mobiles, the Finnish company said in a statement.

Nokia said it also would supply the broadcast system for the pilot scheme, using DVB-H (digital video broadcasting handheld) technology, which bypasses regular telecoms networks by broadcasting directly to mobile phones.

Teracom, Sweden's largest radio and TV operator, will be responsible for the network, broadcasting and operating the platform, Nokia said.

The project will be run with ATG, Boxer, Sveriges Radio, Sveriges Television/UR and Telenor.

Nokia said the project would be its second mobile TV pilot in Sweden after it had agreed on a deal last week with TeliaSonera Sweden for a complete DVB-H trial system.

Participants in a pilot in neighboring Finland last year said the study showed solid consumer support for commercial mobile TV. Dozens of trials around the world have shown that consumers are willing to pay from 5 to 10 euros ($6.30-12.60) per month for mobile TV.

Attracted by the prospect of a possible cash cow, the mobile and broadcast industries are keen to launch commercial services.