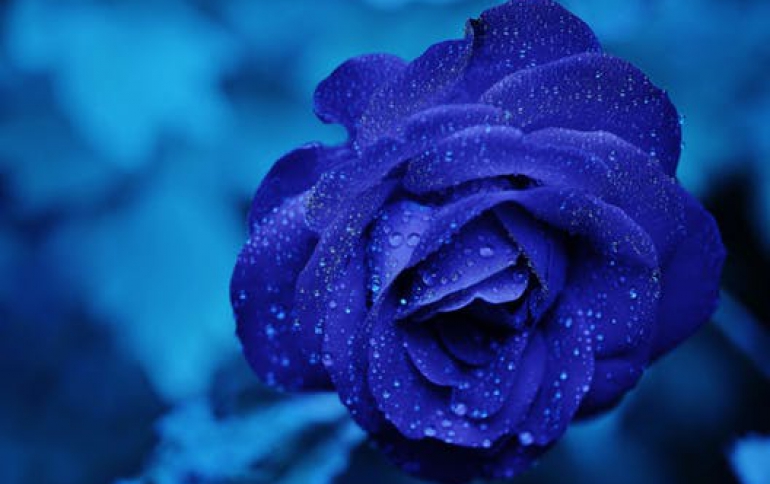 Nokia Siemens Closes Motorola Deal
Nokia Siemens Networks closed its $975 million acquisition of Motorola Solutions' mobile gear unit on Friday, four months behind the original schedule. As of April 30 2011, responsibility for supporting customers of Motorola Solutions' GSM, CDMA, WCDMA, WiMAX and LTE products and services transfers to Nokia Siemens Networks.

The acquisition strengthens Nokia Siemens Networks' position in key regions such as North America and Japan, as well as with some of the world's major service providers. Based on revenue, the addition of Motorola Solutions' Networks assets makes Nokia Siemens Networks the third largest wireless infrastructure vendor in the United States and the leading non-Japanese wireless vendor in Japan.

As part of the deal, responsibility for supporting 50 operators across 52 countries, as well as approximately 6900 employees, will transfer to Nokia Siemens Networks. In addition, Nokia Siemens Networks is acquiring a number of research and development facilities including sites in the United States, China, Russia, India and the UK.