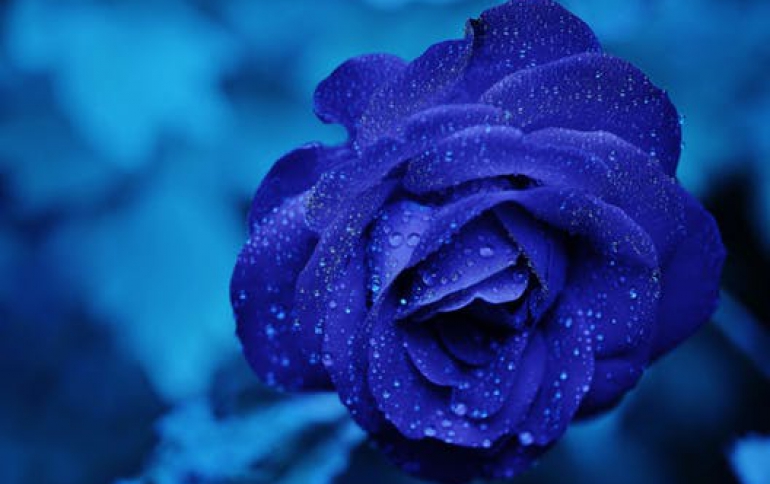 Crucial m4 Solid-State Drive Now Available
Lexar Media has released the Crucial m4 solid-state drives in capacities ranging from 64GB to 512GB. The Crucial m4 SSD product line incorporates Micron's 25-nanometer (nm) NAND flash technology in a 2.5" form factor. Like its Crucial RealSSD C300 predecessor, the Crucial m4 also supports the SATA 6Gb/s interface.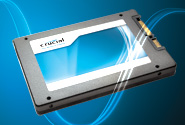 The new Crucial m4 SSD reaches read speeds of up to 415MB/second, a 17 percent increase over its predecessor. Likewise, write speeds on the new 512GB capacity have demonstrated increases up to 260MB/s, a 20 percent boost over the fastest C300 drive.
Priced at US$129.99 for a 64GB SSD; US$ 249.99 for a 128GB SSD; US$499.99 for a 256GB SSD; and US$999.99 for a 512GB SSD, the Crucial m4 SSD product line is backed by a three-year warranty and available now at www.crucial.com/ssd.