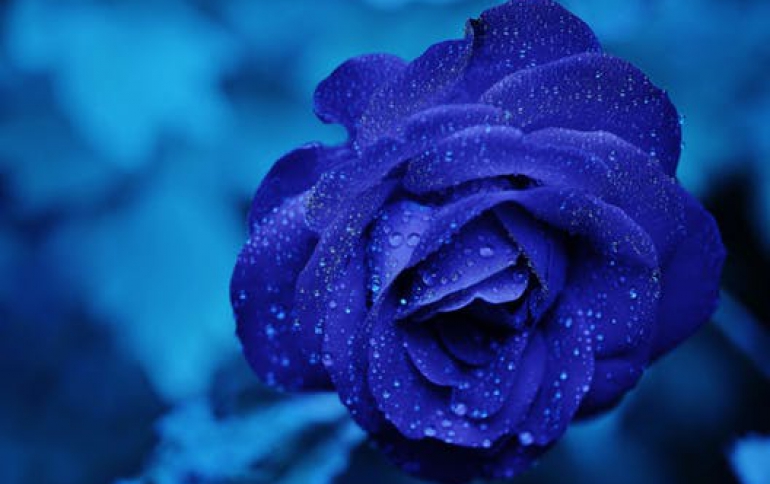 Plextor PX-LB950UE 12X Blu-Ray Writer Has Dual USB 3.0 & eSATA Interface
Plextor today announced the newest addition to its Blu-ray lineup with the new PX-LB950UE external 12X Blu-ray Writer, which features the latest superspeed USB3.0 and eSATA connections. The drive is designed to provide HD Blu-ray movie playback as well as 3D playback and is able to convert 2D contents to simulate 3D effects.
In addition, the PX-LB950UE is developed with a low vibration system, eliminating most vibrations. It has an 8MB buffer ensuring an enhanced writing accuracy at high speed. The PX-LB950UE also features a special chassis, which channels the airflow, cools the motors, improves performance and extends the lifetime of the drive.
The drive burns BD-R SL discs at 12x, BD-R DL at 8x, BD-RE at 2x, DVDs at 16x, DVD+R/-R DL at 8x and CDRs at 48x.
It comes with Plextor's very own PlexUTILITIES, a disc and drive analysis tool. This drive is also LightScribe enabled.
The PX-LB950UE is available now with the suggested MSRP of $239.99.