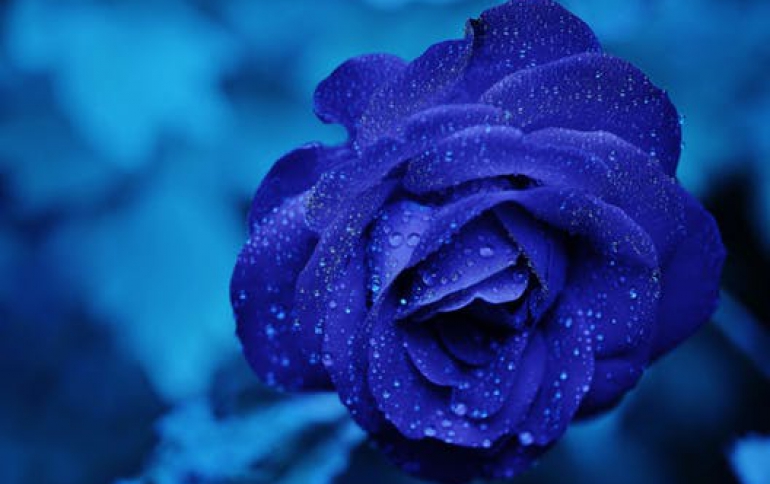 Nokia Signs 1 billion Euro Deal With China Mobile for 5G
Nokia has signed a one billion euro ($1.17 billion) deal to support China Mobile, the Finnish network gear maker said on Tuesday.
Under the terms of the one-year deal, Nokia will provide the Chinese operator with connectivity and transition support to a future-oriented network infrastructure. Nokia will provide end-to-end technology solutions to enable a next-generation network for the age of the cloud and machine communications. Nokia will provide additional elements of its mobile radio access and core portfolio in addition to fixed access, IP routing and optical transport, and customer experience management
Going forward, Nokia and China Mobile will work closely to define the products and services that will enable the operator to explore new opportunities in vertical markets.
The companies signed a memorandum of understanding on the development of new 5G networks across China in February.
In February Nokia said it expected the first commercial roll-outs of 5G networks to begin in 2018.