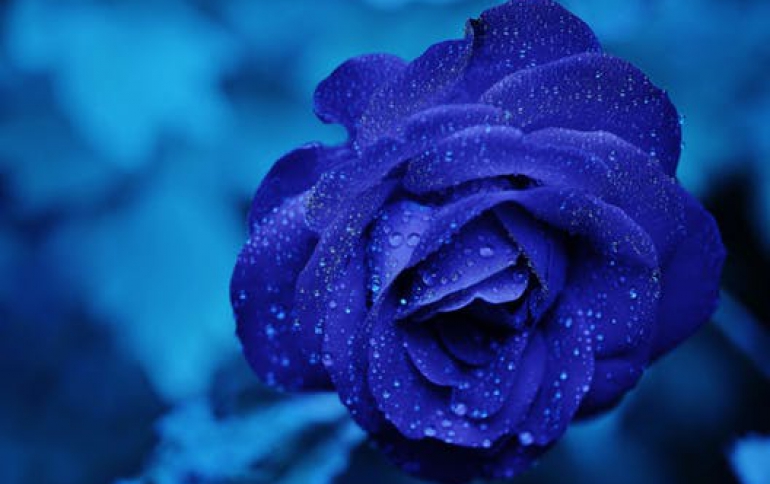 Nokia, T-Mobile US and Intel Collaborate to bring T-Mobile's First Commercial Hardware Based 5G 28 GHz Cell on Air
Nokia, T-Mobile and Intel are collaborating to bring a 28 GHz outdoor 5G commercial radio system on air in the downtown corridor of Bellevue in Washington state.
A data session was conducted on a 28 GHz radio in a field test environment using the Nokia 5G commercial AirScale solution and the 5G Mobile Trial Platform (MTP) from Intel, enabling T-Mobile to deploy its first inter-vendor 5G network.
This is a first step in moving 5G development from labs into the field, expanding 5G mmWave radio performance and propagation testing into real world environment. The testing also allows T-Mobile and Nokia to understand how mmWave based 5G can be integrated with existing networks and how it co-exists with LTE.
Spectrum in all ranges from 600 MHz to mmWave will be required for 5G to meet its vision. Wide-area coverage to support mobility must be an integral part of any deployment strategy as 5G is anticipated to create enhanced broadband experiences and connect everything.
Neville Ray, CTO of T-Mobile, said: "We're laser focused on building a nationwide 5G network for mobility, one that uses multiple spectrum bands, and launching field trials for mmWave spectrum is an important step forward."
Nokia will demonstrate 5G on the AirScale platform at Mobile World Congress 2018 in Barcelona, Spain from February 26 to March 1.