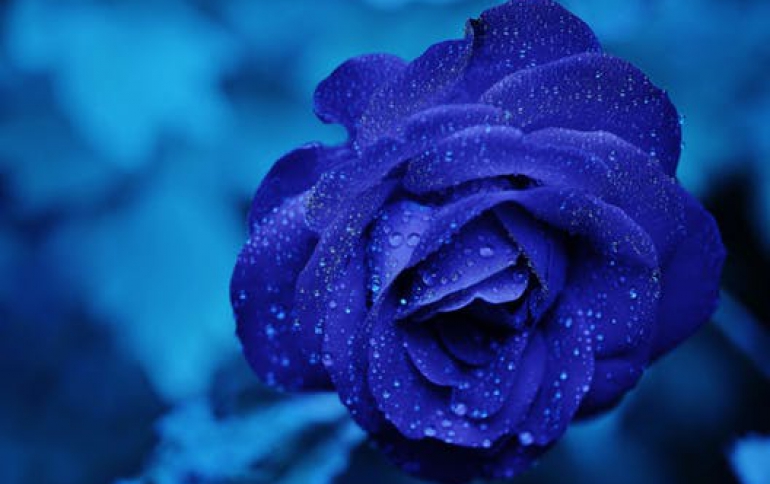 Nvidia, ATI Release Vista Beta Drivers
Nvidia and ATI have published beta versions of the release nForce for Vista and Catalyst for Vista graphics drivers, respectively.
nForce - Windows Vista Beta 2 Drivers
NVIDIA released these beta drivers for Windows Vista Beta 2. The current ForceWare driver is a beta release that will enable users to test the basic features and capabilities of the new operating system.
The drivers are tested for use only with Microsoft Windows Vista Beta 2 only. Package contents include Audio driver, SMBus driver, SataRAID driver, SMU driver, RAIDTOOL application.
Network drivers are provided "In-The-Box" and are automatically installed during the Windows Vista Beta 2 installation process.
This driver package does not include an installer. You must use the INF installation to install these drivers by going to the Windows device manager and manually updating the drivers.
Supported Products:
nForce4 SLI, nForce4 Ultra, nForce4 Pro 2200
nForce 590 SLI, nForce 570 SLI, nForce 570 Ultra, nForce 550
The beta driver is available for download at
nzone.com
.
Nvidia also launched today its ForceWare Release 90 Version 91.28 set of Beta drivers for Windows XP / 2000 and Windows Server 2003 x64 Edition, Windows XP Professional x64 Edition. Downloads are available
here
.
At the nzone.com website you can also download the latest nForce 500 Series – BETA Drivers as well as the NVIDIA nTune v5.00.04.06 utility for accessing, monitoring, and adjusting your system components.
Catalyst for Windows Vista Beta 2
This release of the Catalyst Beta driver for build 5382 of the Beta 2 Microsoft Windows Vista operating system, now provides capture support and TV out support for supported ATI products with capture and TV out capabilities.
For more information and downloads, visit
https://support.ati.com
.