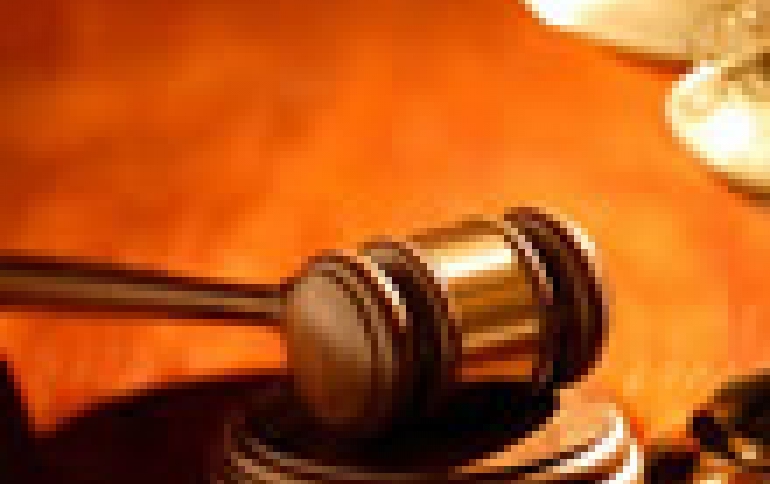 Nvidia Loses Graphics Patent Case Against Samsung
A judge at the U.S. International Trade Commission (ITC) this week issued his initial determination that Nvidia had infringed three of Samsung's patents. The findings by the judge are subject to review by the full agency, which can block products from entering U.S. markets.
The judge determined there had been a violation of three patents, and a public version of the determination will be released later, according to a release posted by the agency on its website.
The judge was ruling on Samsung's retaliatory lawsuit against Nvidia's suit against them in the ITC. "Since we don't import any significant amount of products directly, they had filed the suit to enjoin the imports of several small companies that use our products," Nvidia said.
"We are disappointed by this initial decision. We will seek a review by the full ITC, which will take several months to issue its ruling," the chip maker added.
The dispute began more than a year ago, when Nvidia filed a trade complaint against Samsung and Qualcomm Inc. after licensing talks failed. The commission on Dec. 14 said there was no violation of Nvidia's rights, which Nvidia has pledged to appeal.