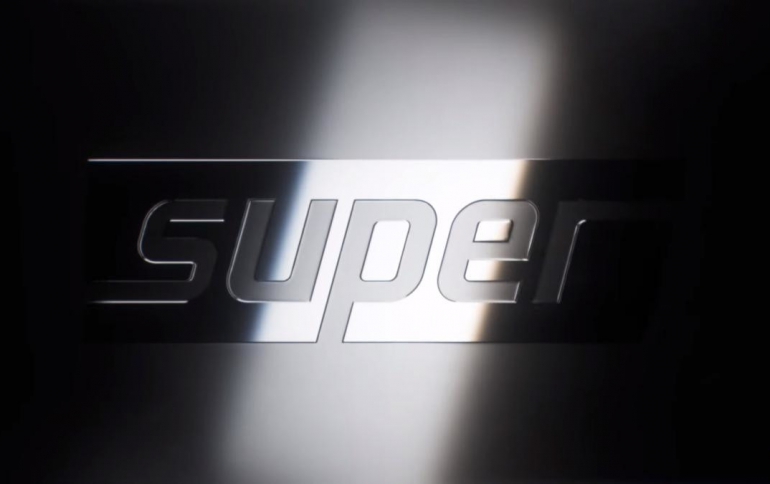 Nvidia Says Something 'Super' is Coming
Nvidia on Thursday teased with a YouTube video that pretty much just featured the word "Super" in the style of the metallic logo used on its popular graphics cards.
You are free to guess what Nvidia is up to. Could it be an announcement at next-week's Computex trade show in Taipei? We expect major announcements from AMD and Intel there, so Nvidia could be attempting to pull focus with its "super" thing. Nvidia CEO Jenson Huang has been known to drop new GPUson stage, such as the unexpected announcement of the GeForce Titan X in 2015.
"Super" could be also a new brand for upgraded GeForce cards with faster memory. Those cards are expected to be a clap back at AMD's upcoming Navi cards, likely to come at Computex or E3.
Nvidi afans would also be delighted to see the first 7nm-based GeForce cards or maybe a new Shield Console.