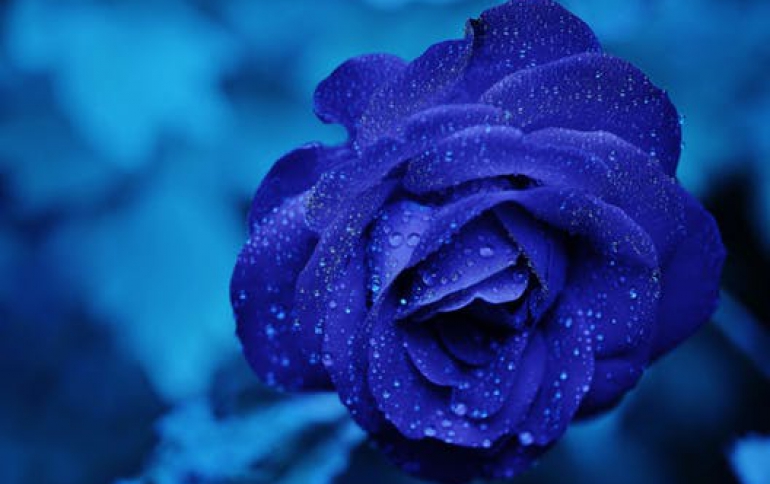 Nvidia Showcases Optimus Notebooks, Dual Fermi Prototype at Computex
Many notebook manufacturers are showcasing new models based on Nvidia's Optimus technology at Computex 2010. The company also has on display a dual-fermi GPU graphics card prototype. New NVIDIA Optimus enabled notebooks debuted at the show from Lenovo, Asus, MSI, Gateway and Packard Bell - which are on display in Nvidia's 3D Vision Experience Center - among others.
NVIDIA's Optimus technology automatically optimizes your notebook for performance and battery life. The technology is electrically shutting off components in your notebook, including the GPU, extending its battery life. Compared to a standard notebook with a discrete GPU Optimus can extend battery life up to 2x, according to Nvidia. The benefit of immediately turning it on again is, of course, that you get all the graphics and processing capabilities of the GPU at a moment?s notice.
Optimus Models
- Lenovo Y460: 14 inch model with a GeForce 330M GPU and 1GB for VRAM
- Packard Bell EasyNote TX86: 15.6 inch model with a GeForce 330M GPU and 1GB for VRAM.
- Gateway EC39C: 13.3 inch model with a GeForce 310M GPU 512MB of VRAM.
- ASUS U33Jc (13.3",GeForce 310M, 1GB VRAM)
- ASUS UL80jt (14", GeForce 310M, 1GB VRAM)
- ASUS N53Jn (15.6", GeForce 335M, 1GB VRAM)
- Clevo B5100 (15", GeForce 330M, 1GB VRAM)
- MSI FX600 (15.6", GeForce 325M, 1GB VRAM)
Chinese manufacturer Haier, is also showing the 7G notebook featuring a GeForce 305M with Optimus and 512MB of VRAM, and Hasee, another Chinese manufacturer is showing the TW9A CT notebook with GeForce 335M and Optimus technology, and 1GB of VRAM in their booths.
Nvidia is also showing Optimus technology for netbooks, including two just-announced ASUS ION netbooks, the 12-inch EeePC 1215PN and the 10 inch EeePC 1015PN.
Dual GTX 470 Graphics Card
Nvidia continues to tease the entusiasts community at Computex by having on display a dual-GPU board based on two GTX 470 cgraphics cores.
The dual-GPU prototype has been manufactured by Nvidia's partner Galaxy and of course it is ready to offer massive graphics power and high frame rates to gamers, carrying two GTX 470 chips and 3 GB of GDDR5 memory, while it would also fall inside the 430W TDP (!).
It is not clear whether such a monster could ever reach massive production, since it would require a huge heatsing on board and a 1200W PSU to fuel its two 8-pin connectors.