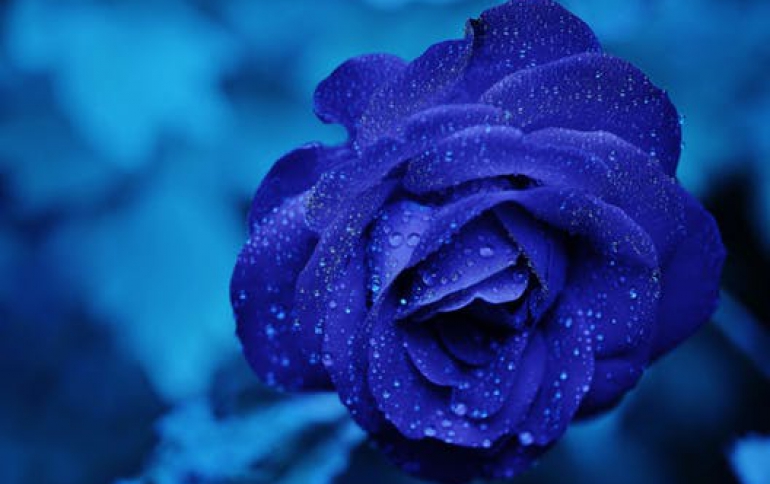 Oculus Launches 'VR For Good' Initiative
Oculus is promoting Virtual Reality content through the new 'VR for Good' program, where philanthropic, socially beneficial projects take off. As part of 'VR for Good' , Oculus is launching two pilot VR film programs to inspire the next generation of VR creators – starting with high school students, rising VR filmmakers, and nonprofit organizations.
The first program, the 360 Filmmakers Challenge, partners nine San Francisco Bay Area high schools with professional filmmakers to create 3-5 minute 360 films about their communities. Oculus will provide students everything they need to create 360 videos for VR, including a Samsung Gear VR, a Galaxy S6, Ricoh Theta S 360 cameras, access to editing software, and VR film mentors.

Students will learn new technology and production skills while they explore careers and higher education opportunities in Science, Technology, Engineering, and Math (STEM). At the end of the six week program, you'll be able to watch the student videos on Facebook and in Oculus Video.
The second program, 360 Bootcamp for Nonprofits, kicks off this summer and teams up 10 rising filmmakers with 10 nonprofits to bring a variety of social missions to life through 360 videos designed for VR. Teams will start their filmmaking journey at a two-day bootcamp at Facebook HQ, July 26-27. Again ,Oculus will supply the film teams with everything they need to create professional 360 videos, including Nokia OZO cameras, post production support, travel budget, and one-on-one mentorship with industry veterans. The first videos will be unveiled at Sundance 2017.
Nonprofits can nominate their organizations and filmmakers can apply to be part of the program on May 30.