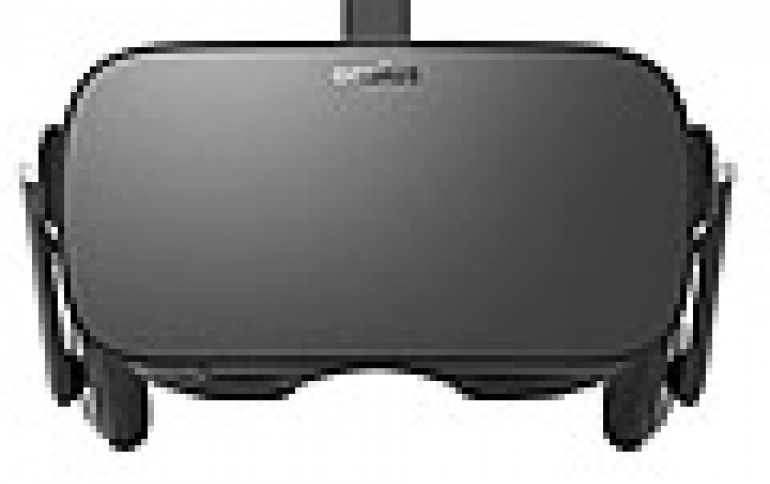 Oculus Rift And Touch Bundle Now Available For $598
Facebook is making its virtual reality unit more affordable. Oculus has cut $200 from the all-in price of its flagship hardware set, in a bid to expand the system's base of video game players.
Starting today, Rift plus Touch is now $598 (from $798). If you already have Rift, Touch is now $99, and the price of an additional Oculus Sensor is now $59.
Facebook paid $2 billion for Oculus in 2014, believing it to be the next major computing platform. Making Oculus and its competitors affordable, though, has been a challenge. Gaming systems that do not have virtual reality still sell for much less.
Commenting on the price cut for the Oculus Rift, HTC's virtual reality unit Vive said on Wednesday it would not cut the price of its system.
"We don't feel the need to cut the price of Vive, as we've had incredible success, and continue to see great momentum in market," Vive spokesman Patrick Seybold said in a statement.
Oculus also announced that Robo Recall, the new VR shooter from Epic Games is now available for free with Touch. Robo Recall is an action-packed adventure designed from the ground-up for Touch. Destroy rogue robots with an expanding arsenal of weapons and over-the-top arcade action.