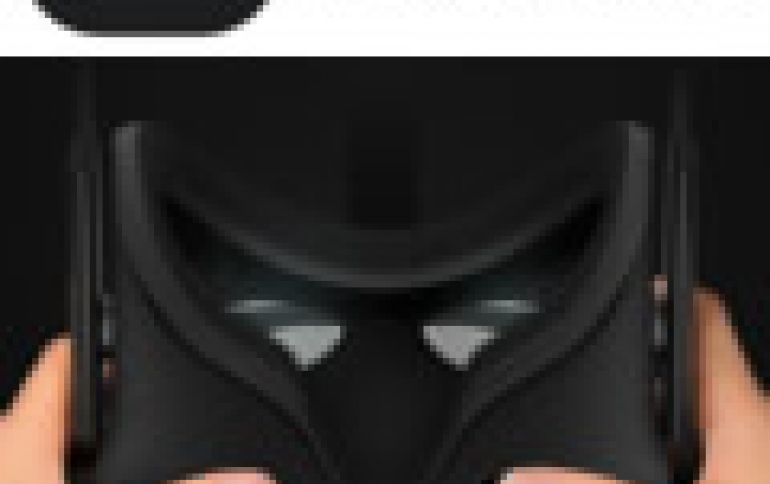 Oculus Says 30 Games Coming to Rift on March 28
At the Game Developers Conference in San Francisco, the Oculus released the names and prices of 30 launch game titles, will will be launching with Rift on March 28. Here are a few of the titles coming to Oculus and Rift over the next couple months. The games span genres, aesthetics, price ranges, and even physical comfort levels:
Adrift: $19.99
Adventure Time: Magic Man's Head Games: $4.99
AirMech: Command: $39.99
Albino Lullaby: $9.99
Audio Arena: $9.99
Project CARS: $49.99
Chronos: $49.99
Darknet: $9.99
Dead Secret: $14.99
Defense Grid 2 Enhanced VR Edition: $29.99
Dreadhalls: $9.99
Elite Dangerous: Deluxe Edition: $59.99
Esper 2: $9.99
EVE Valkyrie Founder's Pack: $59.99
Fly to KUMA: $14.99
EVE Gunjack: $9.99
Herobound SC: $9.99
Keep Talking and Nobody Explodes: $14.99
Lucky's Tale: Bundled
Omega Agent: $14.99
Radial G: $24.99
Rooms: $14.99
Shufflepuck Cantina Deluxe VR: $9.99
Smashing the Battle: $19.99
The Vanishing of Ethan Carter: Price unknown
Vektron Revenge: $9.99
VR Tennis Online: $24.99
Pinball FX2 VR: $14.99
BlazeRush: Price unknown
Windlands: $19.99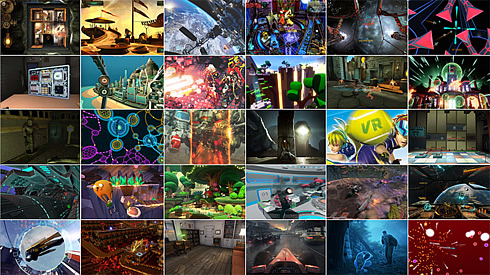 Some of the game slisted above require a controller, and some other are Touch-based, although the Touch controller games obviously still a work in development, as the Touch controller itself is not shipping yet.
There are also around 10 Gear VR games coming to the Rift at launch, including hacking puzzler Darknet, turret shooter EVE Gunjack, and cooperative game Keep Talking and Nobody Explodes. The desktop VR versions cost the same as their mobile counterparts, somewhere between $5 and $15.
If you spent $600 on Oculus' VR headset (plus around $1,000 on a new gaming PC) you'll get at least one game for free: the platformer Lucky's Tale. If you preorder, you'll also get EVE Valkyrie.
Oculus says that over a hundred more games are coming to Oculus this year.
During GDC16, Oculus provided jurnalists a hand-on experience with the Rift as well as some devo games. Obviously, the Rift hardware needs some extra tweaking, i.e. there is roonm for improvement in the pixel density. However Rift seems to workd great in terms of head tracking and latency, so expect a smooth experience as you look around, without interruptions or motion sickness.
Oculus also today introduced the new Oculus Home on Rift.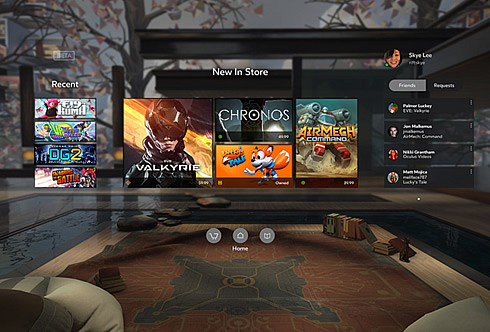 Designed from the ground up for VR, it's evolved significantly since its launch on Gear VR. Through Home you can explore your library, discover new content, and connect with friends in VR.
You'll also be able to explore the platform from the Oculus desktop app. The app lets you customize your Rift and browse the latest content in the Oculus Store.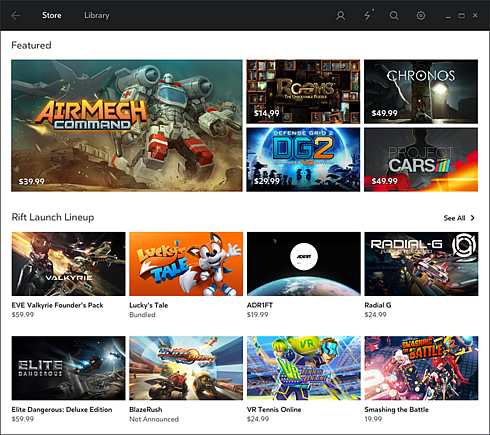 VR is very important for Facebook, and has been regularly promoted by the comppany's Chief Executive Officer Mark Zuckerberg himself.