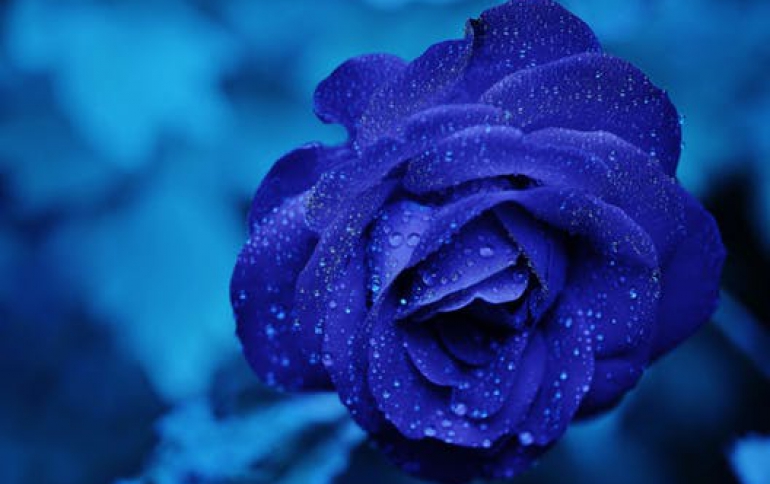 Oculus Touch Controllers Now Available for Preorder
Oculus has opened preorders for Oculus Touch, ahead of the controller bundle's launch on December 6th. For $199 you get a bundle that includes two Touch controllers, as well as an additional tracking camera, a connector for Rock Band VR, and two games - party game VR Sports Challenge, and first-person magic battler The Unspoken.
Priority for preorders is given to people who already bought a Rift through Oculus' own store, as long as they make their order for Touch before midnight PT on October 27th. For everyone else, stock is likely to be limited.
Oculus has promised that early Touch purchasers will be able to play more than 35 games with the controllers at launch. Oculus will also sell additional room-scale sensors from December 6th for $79 each, allowing users to make rooms into full-sized VR play chambers.