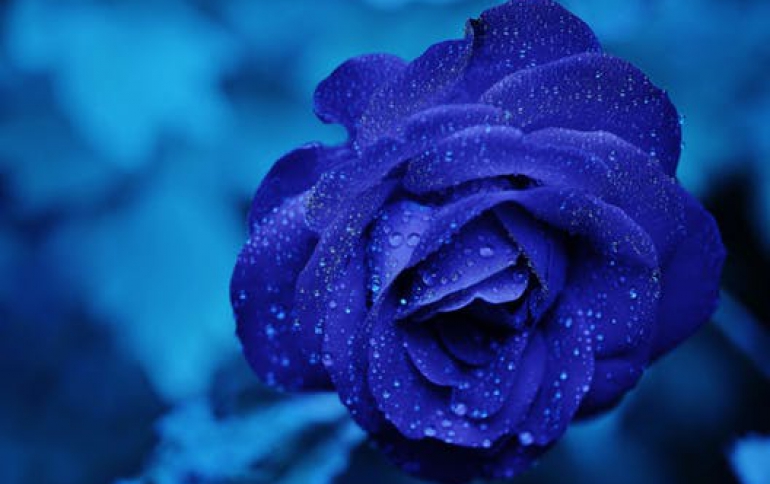 OCZ Launches Cost-efficient Colossus LT Series Of 3.5" SSDs
OCZ has relesed the Colossus LT series of 3.5" of Solid State Drive Series, offering the same capacities of the original Colossus SSD solutions at a cheaper price. The Colossus LT SSDs are based on MLC flash memory and are designed to offer PC enthusiasts a storage upgrade from traditional hard disc drives.
Available in 120GB, 250GB, 500GB, and 1TB (1024GB) configurations, the Colossus provides ample room for the complete spectrum of desktop applications. In addition, this series has a 1 million hour mean time between failure (MTBF) and comes backed by a 3-year warranty .
Prices for the new drives have not been announced. The outgoing Colossus drives are available at about $610 for a 120GB version and $3,572 for the 1TB drive.