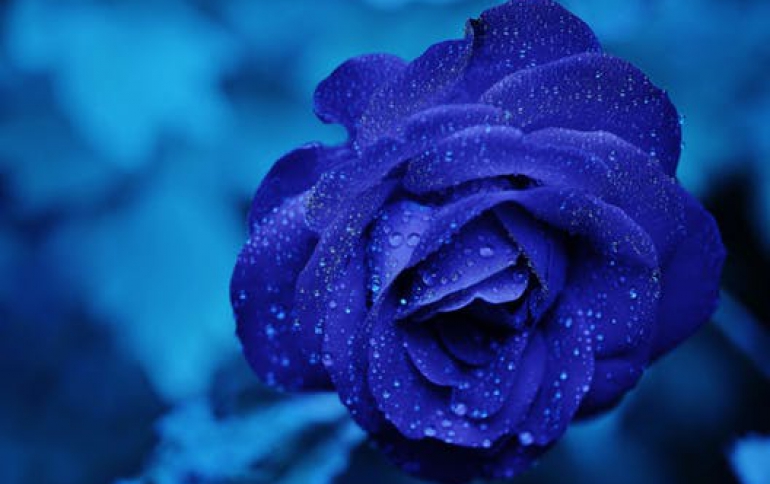 OCZ Launches Vertex Limited Edition Solid State Drive
OCZ Technology has unveiled the Vertex Limited Edition (LE). Based on a new architecture, OCZ's Vertex LE is aimed at power users seeking to integrate a new class of SSD in their Windows-based systems. OCZ will offer Vertex LE through its network of distribution partners over the next few weeks.

"The new Vertex Limited Edition SSD is our fastest, multi-level cell (MLC), performance-based drive yet and delivers both exceptional speed and reliability for customers demanding a superior storage solution including intensive applications such as audio/video editing, mobile computing, and even use in workstations," commented Ryan Petersen, CEO of the OCZ Technology Group.

As a follow-up to the Vertex Series, this Limited Edition series delivers transfer rates at up to 270MB/s read and 250MB/s write speeds and reaches 15,000 IOPS (4K random write).

The Vertex Limited Edition is designed to push the envelope in storage technology for those who place a premium on speed and reliability, but demand the affordability of MLC flash memory. Built with SATA 3Gb/s, the Vertex LE Series easily integrates into today's mobile and desktop platforms and features TRIM support to optimize performance over the drive's lifespan. While the Vertex LE line will only be available for a brief time in 100GB and 200GB capacities, like all OCZ SSDs it comes backed with a 3-year warranty.