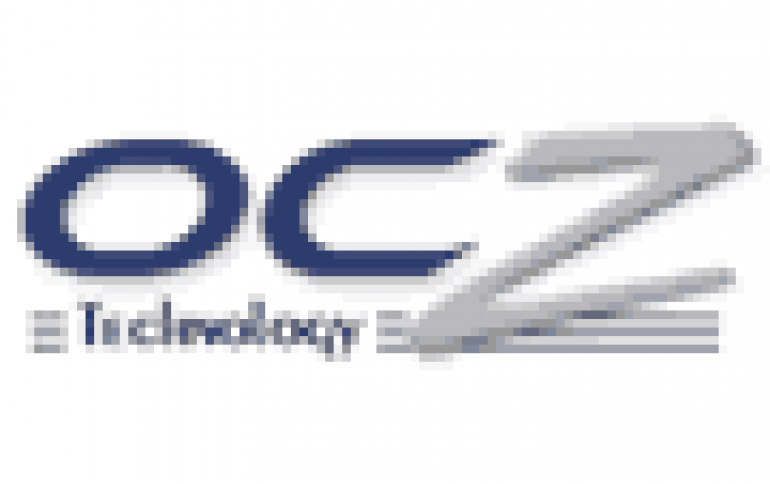 OCZ Unveils PC2-9200 Reaper HPC Series Memory
Reaper HPC (Heat Pipe Conduit) heatspreader is engineered to deliver superior silent heat dissipation over traditional heatspreaders. As part of one of OCZ's high performance memory designs, PC2-9200 Reaper HPC modules are designed to achieve exceptionally high frequencies (1150MHz) while maintaining aggressive timings (CL 5-5-5) and system stability. The new Reaper DDR2-1150 is the premier, cutting-edge solution for enthusiasts building a performance machine.
The PC2-9200 Reaper HPC modules are optimized for the latest motherboards and will be available in 2GB (2x1024MB) dual channel kits.