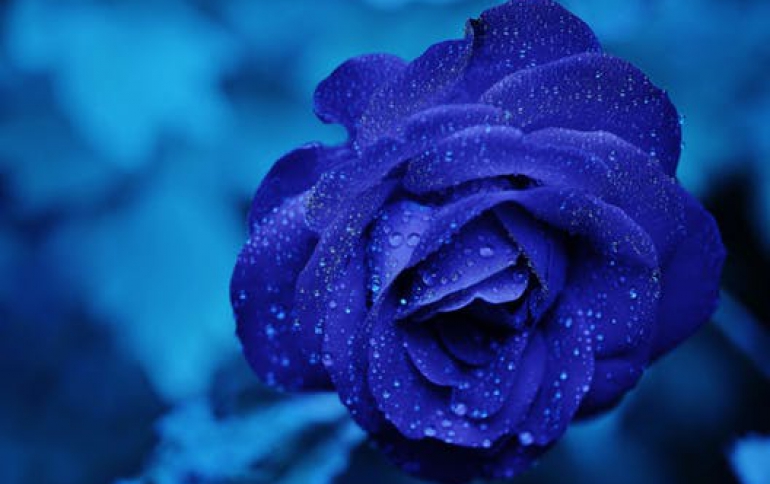 One-billionth DVD to ship this month!
The one-billionth DVD is expected to ship to retail this month, according to the DVD Entertainment Group (DEG). With prerecorded videocassettes taking nearly 10 years to reach this level (Adams Media Research), this makes DVD the most successful format launch in the industry's history. More than 272 million DVD movies and music videos were shipped in the first six months of 2002, an 80 percent increase over the same period last year, according to figures compiled by Ernst & Young on behalf of the DEG.

Since the format's start in 1997, software shipments in North America have reached over 947 million units.

"This is a format that has truly re-invigorated our industry on both the hardware and software ends of the business and is changing the way Hollywood makes movies and the way people watch them at home," said Bob Chapek, president, DVD Entertainment Group and president, Buena Vista Home Entertainment.

More than 16,000 titles are currently available and over 100 new DVDs are released each week.

In hardware news, nearly 50 percent of U.S. homes are expected to have DVD capability by the year's end.

In the first half of 2002, 8.1 million DVD players shipped to retail, a 53 percent increase from last year, bringing total players shipped since the format's launch to 40 million. The DEG estimates that 20 million DVD players will ship to retail in 2002 alone.

Additionally, according to figures compiled by the DEG based on retail and manufacturer data, DVD players sold through to U.S. consumers have reached nearly 39 million, with the format currently in nearly 30 million households (adjusting for homes owning two or more DVD players).

"If growth continues at the current rate, DVD will be in more than 40 million households by the end of 2002," Reid Sullivan, DEG board member and Panasonic Consumer Electronics Co. vice president, entertainment group. "When you also include the growing number of PCs with DVD-ROM drives and game consoles with DVD capability, nearly 50 percent of U.S. homes will have the format by year-end."