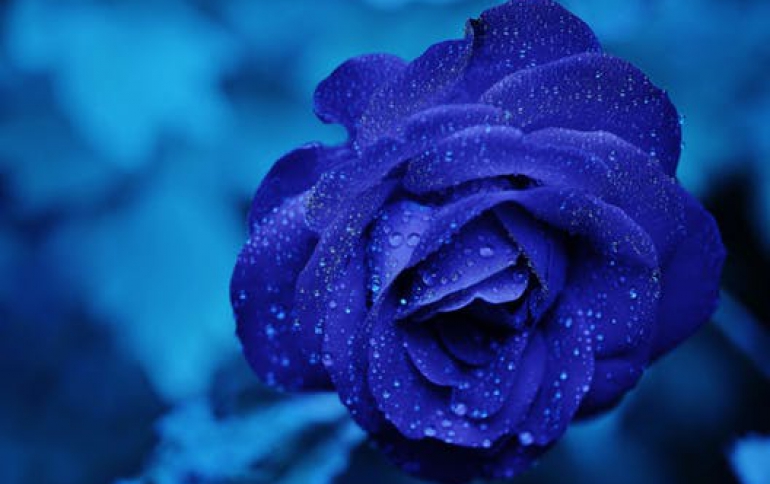 Fujitsu Unveils 60GB 2.5" Hard Disk Drives, Extends Push for HDD Market Leadership
Fujitsu Computer Products of America, one of the world's leading suppliers of hard disk drives and computer peripherals, today introduced its MHS Series of next-generation 2.5-inch hard disk drives (HDD), a family of three 9.5mm-height HDD products that feature the highest-ever areal density in the 2.5-inch HDD class. Moreover, the new products are standardized on Fujitsu's fluid dynamic bearing (FDB) motor technology, which renders the drives virtually silent. The new drives are available immediately worldwide with volume shipments to follow. Fujitsu's new mobile MHS Series drives offer a best-in-class areal density of 53.2Gb/in2, enabling 30GB of storage to be provided on a single 2.5" disk. The new drives come with capacities of 60, 40 and 30GB at speeds of 4,200 RPM.

A 60GB capacity point is equivalent to about 1.2 million emails, 60,000 digital photographs, 900 CD-quality MP3 music files, or 15 DVD-quality full-length motion pictures. Together, the large capacity, low form-factor, and 2.5-inch configuration make Fujitsu's new drives well-suited not only for intensive mobile computing applications, but also for emerging markets that include digital home appliances, MP3 players, and portable HDD systems.

"Fujitsu's 30GB/disk mobile drive is a well-timed solution for a variety of applications," said Mark Geenen, president of TrendFOCUS, a leading data storage research firm. "This product has the speed, small size, and durability to make it ideal for not only mobile computing environments, but also for enterprise and non-PC applications."

"Fujitsu is proud to announce the future of hard disk drive technology," said Sam Sawyer, director of storage products group, Fujitsu Computer Products of America, Inc. "The drives comprise the best Fujitsu technologies to deliver a family of hard disk drives that combines size, speed, shock-resistance and a low-profile form factor, with impressive acoustic and power consumption ratings."

"In short," continued Sawyer, "we are delivering Fujitsu-caliber performance and reliability in one of the industry's smallest form factors."

Fujitsu's New MHS Series Specifications

The new MHS Series supports the Ultra ATA/100 interface and offers exceptional performance with 12ms average seek time and up to 38.1MB/s (max) transfer rate. The new drives are the third generation of Fujitsu HDD mobile products to utilize the company's FDB technology, which vastly improves the drive's acoustic performance, achieving virtually silent operation while offering better tolerance to shock and improved drive performance by eliminating errors due to Non-Repeatable Run-Out.

Additionally, the drives incorporate Fujitsu's Synthetic Ferrimagnetic (SF) Media technology, which uses an advanced recording medium highly resistant to thermal instability and will enable hard disk drives to eventually achieve recording densities up to 300 gigabits per square inch.

In addition, Fujitsu's new mobile drives offer an exceptional acoustic noise rating of 24dBA at 30 centimeters and incorporates Fujitsu's second-generation head load/unload offering 900G of non-operating shock tolerance making the new drives particularly well-suited for intensive mobile computing applications. Weighing just 99g and with a 2MB buffer, the MHS hard disk drives are among the industry's smallest and highest-performing products.

Availability

All of the new MHS Series products are currently available to OEMs worldwide and volume shipments will commence in August.