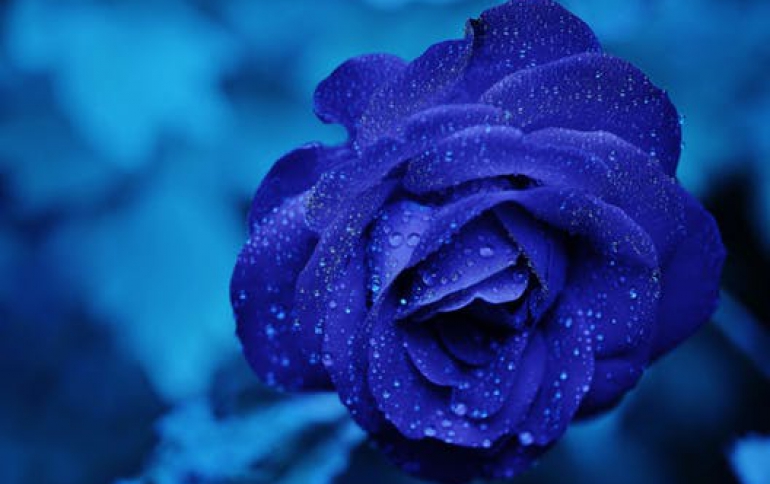 Optodisc Technology to expand monthly capacity to 50 million DVD discs
Optodisc Technology, the third larger Taiwanese manufacturer of optical disc media specializing in DVD discs, will invest NT$1.0 billion to expand its monthly production capacity to 50 million discs, including DVD+R/-R, DVD+RW/-RW and DVD-RAM, in the fourth quarter of this year. The capacity expansion will happen by adding new manufacturing equipment as well as improving the existing production lines to reduce defect rates for all types of discs and the cycle time of making DVD+R/-R discs. The shortening of cycle time can increase DVD+R/-R capacity by 1.6-1.7 million discs a month, Chao indicated.

While 8x DVD+R/-R discs are the mainstay of shipments at present, Optodisc expects shipments of 16x DVD+R/-R discs to grow to 30% of the total volume next quarter. In addition, the company has succeeded in development of 20x DVD+R/-R discs and LightScribe DVD discs and has these products being certified by clients, with volume production likely to begin in the fourth quarter of this year.

Optodisc sources predicted that the global oversupply of DVD discs will end by the end of this quarter and the global supply may turn to be short next quarter or the fourth quarter. The global demand for DVD+R/-R and DVD+RW/-RW will rise from 2.107 billion discs in 2004 to 3.917 billion discs this year, Chao quoted an estimate by Japan-based Techo Systems Research (TSR).