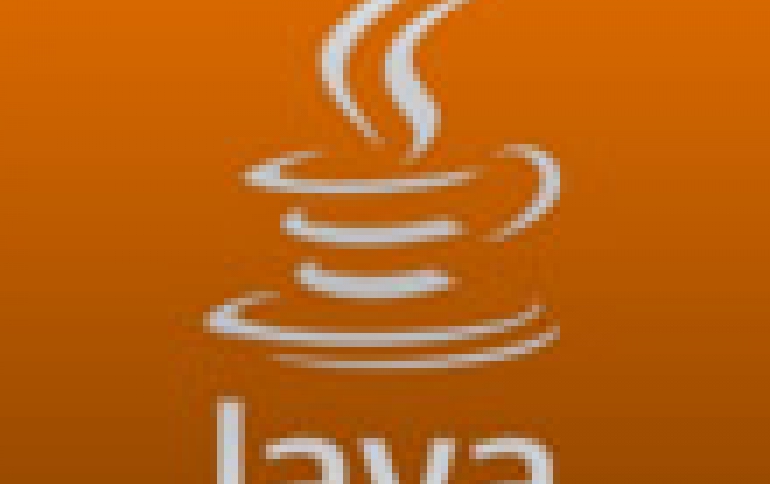 Oracle To Kill Java Plug-in For Browsers
As browser vendors have either removed or announced timelines for the removal of standards based plugin support, Oracle plans to retire the Java browser plug-in, frequently the target of Web-based exploits, about a year from now. "Oracle plans to deprecate the Java browser plugin in JDK 9," the Java Platform Group said in a blog post Wednesday. "This technology will be removed from the Oracle JDK and JRE in a future Java SE release."
The Java Development Kit (JDK) 9, the reference implementation for the next version of Java SE, is expected to reach general availability in March 2017.
Mozilla has announced that it plans to remove support for plug-ins in Firefox by the end of 2016. Chrome disabled support in September for plug-ins that, like Java and Silverlight, use the old Netscape Plugin Application Programming Interface (NPAPI) standard. Microsoft's Edge browser doesn't support plug-ins either.
Internet Explorer and Safari are currently the only browsers set to still accept traditional NPAPI plug-ins after 2016.
The main alternative proposed by the company is to switch from Java Applets to Java Web Start applications. This type of application can be launched from the Web without the need for a browser plug-in.