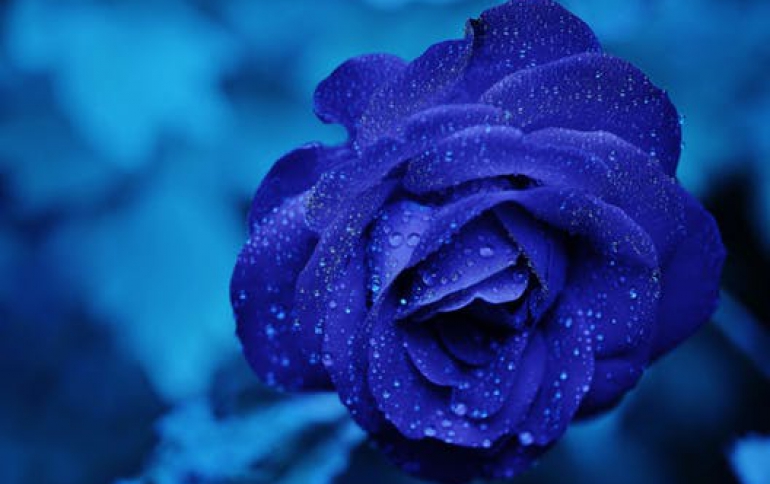 OWC Releases The Envoy Pro EX Portable Solid State Drive
Other World Computing (OWC) announced today the OWC Envoy Pro EX portable Solid State Drive solution. Designed in anodized aluminum to match modern Macs and PCs, the Envoy Pro EX fits easily into a coat pocket for rugged mobile high performance storage and/or backup capacity.
Inside the Envoy Pro EX resides a SandForce Driven OWC Aura Pro 6G SSD, which promises to offer real world sustained reads up to 436 MB/s and writes up to 429 MB/s. The drive's USB 3.0 interface can bus-power the Envoy Pro EX so an AC power adapter isn't required.
Aura Pro SSDs utilize Tier-1 Synchronous NAND instead of commonly utilized Asynchronous NAND. Synchronous NAND enables reads and writes to be "synced" with the SSD processor's clock signal for maximum data throughput. Additionally, the Aura Pro SSD utilizes DuraWrite Technology and intelligent block management to ensure endurance and reliability.
Features:
- Anodized aluminum enclosure
- Aura Pro 6G SSD with Ultra-efficient Block Management & Wear Leveling
- USB 3.0 interface for up to 436 MB/s sustained data rates
- Size: 4.5in Length x 2.125in Width x .4375in Height
- Weight: 3.8 ounces
- Bus-powered (no AC adapter required)
- Three-year solution warranty
The OWC Envoy Pro EX is available immediately in two configurations offering up to 480 GB storage capacity:
- 240GB Envoy Pro EX $319.99
- 480GB Envoy Pro EX $599.99