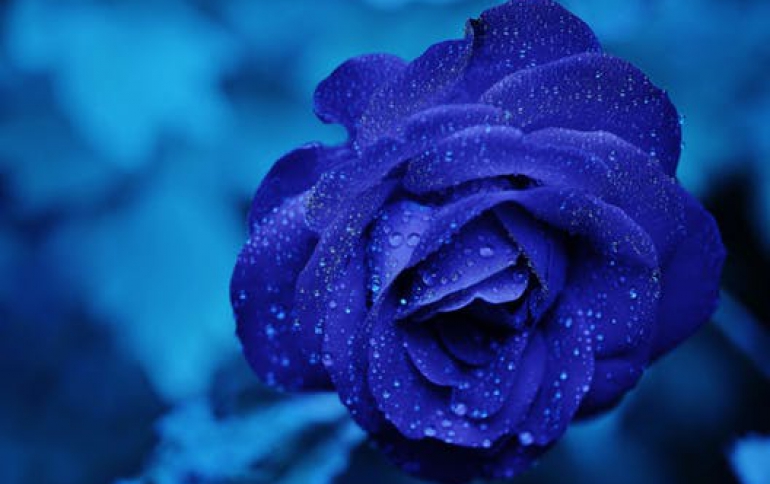 Galaxy Note III Specs Leaked
Samsung's third generation of the Galaxy Note phablet will reportedly have a 5.9-inch full HD screen and 32BG of internal storage. PC Advisor claims that it has confirmed the specifications of the Galaxy Note III, although Samsung seems to have yet to deside on the design of the device, which might look like an enlarged Galaxy SIV, or even be completely redesigned with a flexible OLED display. The latter is not a strange scenario since domestic rival LG has announced that it would ship a flexible display handset before the end of 2013.

The device is also expected to include an eight-core Exynos processor and it will run Android version 4.2.2. It will most probably be released in September.