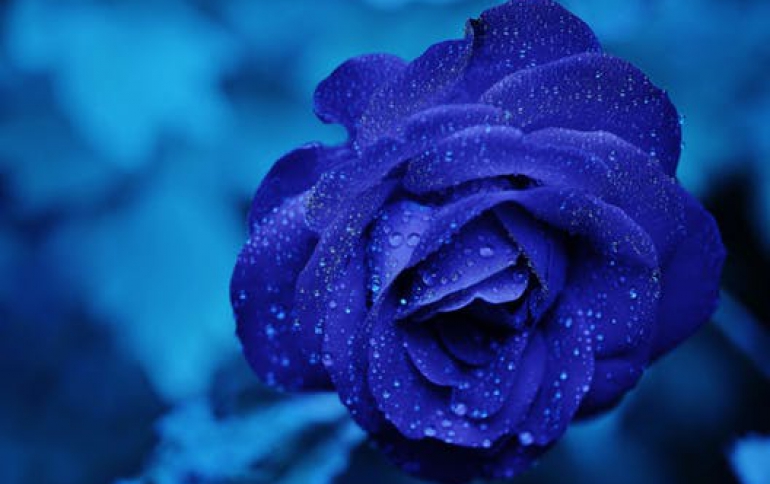 Verizon To Invest In A Solar And fuel-cell Energy Project
Verizon will invest $100 million in a solar and fuel-cell energy project that will help power 19 of its facilities in seven states across the U.S., the company announced today. When completed next year, the project will enable Verizon to annually generate more than 70 million kilowatt hours of its own green energy -- enough to power more than 6,000 single-family homes a year -- while eliminating more than 10,000 metric tons of carbon dioxide -- enough to offset the annual CO2 emissions from more than 1 million gallons of gas.

The fuel cell and solar products will be installed at a variety of Verizon buildings, including corporate offices, call centers, data centers and central offices. This is the company?s latest move toward reaching its goal of cutting its carbon intensity in half by 2020.

Verizon will work with ClearEdge Power, a manufacturer of scalable, distributed power systems, to install PureCell Model 400 fuel cell systems at Verizon sites in California, New Jersey and New York. The systems will generate more than 60 million kilowatt hours of electricity and result in a carbon reduction of approximately 6,000 metric tons per year. The installation work will begin soon and continue throughout the year.

Verizon has also signed a multiyear agreement with SunPower Corp. and is negotiating the deployment of rooftop- and ground-mounted solar photovoltaic systems as well as solar parking canopies at Verizon facilities in California, Maryland, Massachusetts, New Jersey, Arizona and North Carolina. The systems, which will generate approximately 8 million kilowatt hours of electricity annually, are expected to be completed this year.