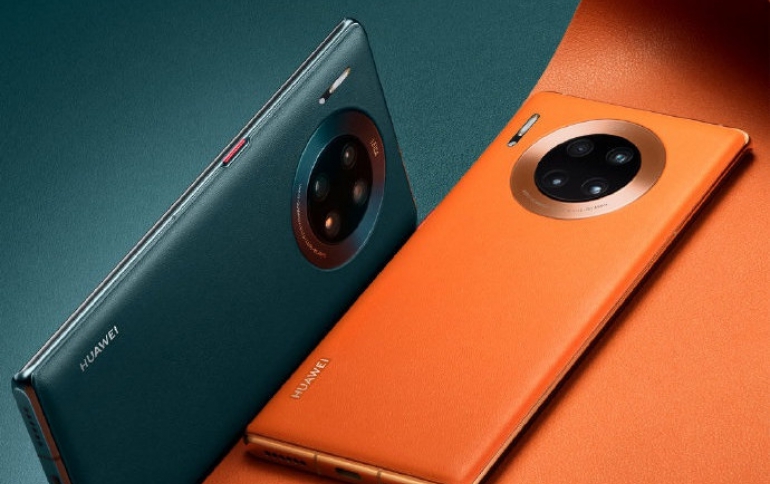 Huawei Sued Verizon Over Patents
Huawei Technologies Co Ltd has launched legal action against Verizon Communications Inc, alleging the U.S. carrier used 12 of its patents without authorization.
The Chinese compny is seeking compensation for the use of its technology in areas such as computer networking, download security, video communications, parental controls and even the design of a contacts app for mobile devices, and is also seeking ongoing royalty payments.
Before filing the lawsuits in Texas, Huawei said it negotiated with Verizon for a significant period of time, during which the company provided a detailed list of patents and factual evidence of Verizon's use of Huawei patents. The two parties were unable to reach an agreement on license terms.
"Verizon's products and services have benefited from patented technology that Huawei developed over many years of research and development," Huawei's Chief Legal Office said in a statement.
"Huawei is simply asking that Verizon respect Huawei's investment in research and development by either paying for the use of our patents, or refraining from using them in its products and services."
In the court documents, Huawei said Verizon has "profited greatly" from its technology, with the U.S. firm's Wireline segment - which covers voice, data and video communications products - generating revenue of $29.8 billion in 2018.
Verizon called the lawsuits "nothing more than a PR stunt" and "a sneak attack on our company and the entire tech ecosystem."
"Huawei's real target is not Verizon; it is any country or company that defies it. The action lacks merit, and we look forward to vigorously defending ourselves," Verizon said.
Huawei in December also mounted a legal challenge against the U.S. Federal Communications Commission after the body designated it a security threat - which Huawei denies - and barred it from a government subsidy program.
Shenzhen-based Huawei is one of the world's most prolific patent holders, with more than 80,000 worldwide and 10,000 in the U.S. alone, the company said in a statement today. It's also one of the leading developers of fifth-generation wireless networking tech, or 5G.