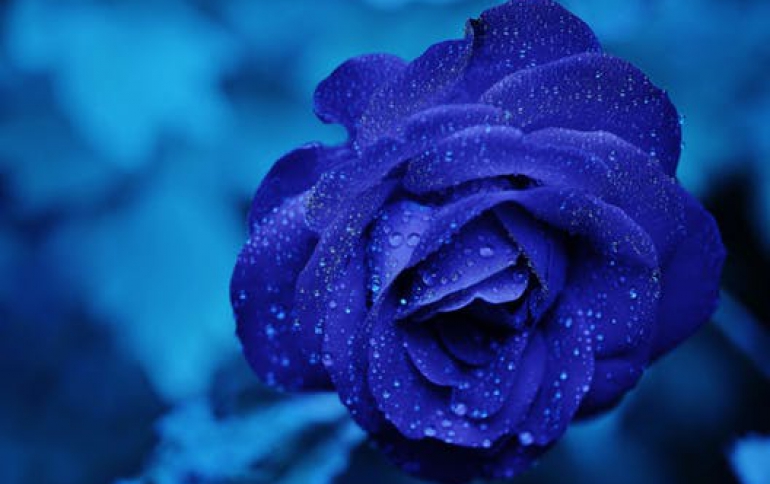 Panasonic to Acquire Shares of and SANYO
Panasonic is planning to take 100 percent ownership of its subsidiaries Sanyo Electric and Panasonic Electric Works in a move costing up to $9.4 billion. The company said in a statement Thursday it will buy shares in the two companies through a public tender offer, aiming for a complete purchase by April 2011.

Panasonic has been broadly engaged since its foundation in the electronics business, mainly in fields connected with people's lives. Panasonic Electric Works (PEW) has operated and developed its business in electrical construction materials, home appliances, building products, electronic materials, automation controls, and other fields. SANYO has developed its presence in Japan and globally in energy business, electronic device, digital system, commercial, consumer electronics and other fields.

Panasonic made PEW and SANYO its consolidated subsidiaries in April 2004 and December 2009, respectively, aiming at evolution into a company group with further reach and expertise in the electronics industry. Currently, Panasonic holds 51.00 % and 50.05 % of the total number of issued shares of PEW and SANYO, respectively, and is globally developing its manufacturing, sales and service activities in six (6) segments: Digital AVC Networks; Home Appliances; PEW and PanaHome; Components and Devices; SANYO; and Other.

Digital AVC Networks; Home Appliances; PEW and PanaHome; Components and Devices; SANYO; and Other.

Panasonic has formulated its group vision of becoming the "No. 1 Green Innovation Company in the Electronics Industry" with a view towards 2018, which is the 100th anniversary of its foundation.

While business expansion opportunities have been provided by the expanding environment- and energy-related markets and rapidly growing emerging markets, competition with Korean, Taiwanese and Chinese companies as well as Japanese, U.S. and European companies has intensified not only in the Digital AVC Networks field, but also in the fields of rechargeable batteries, solar cells and electric vehicles-related business. Speeding up strategy execution and taking further advantage of the total strengths of the Panasonic Group are indispensable in order to effectively compete against the competition and to achieve business growth in new markets.

Furthermore, in order to realize these objectives, the Panasonic Group's business organization is scheduled to be restructured by around January 2012. From the perspective of "maximization of customer value," the basic policy of such restructuring is to integrate and reorganize the business and marketing divisions of the three companies into three business sectors: "Consumer," "Components and Devices" and "Solutions," and to design optimal business models that are most suitable for the character of each business.

Further, together with this reorganization, Panasonic Group will consider integrating its morebrands, in principle, into "Panasonic" in the future. However, "SANYO" will continue to be partially utilized, depending on the particular business or region.

Panasonic believes that the acquisitions and business reorganization mentioned above will promote the integration of the three companies' advantages and will enable rapid increase in global competitiveness especially in the "energy systems," "heating/refrigeration/air conditioning" and "network AV" business. Also, in each business such as "healthcare," "security," and "LED," which is positioned as a "key business for the next generation," Panasonic will make efforts to accelerate the growth of such business by combining the capacities of the three companies for research and development as well as market development.