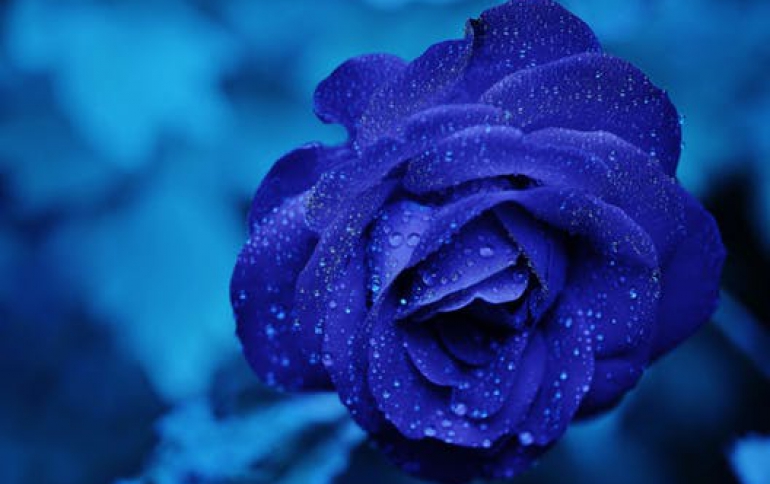 Panasonic and Leica Expand Partnership Agreement
Panasonic and Leica Camera AG have extended their partnership agreement and agreed to expand and strengthen their technological cooperation in the digital camera field. The agreement includes the extension of license agreement for use of Leica's trademark on Panasonic's digital camera products as well as expansion and strengthening of technological cooperation between the two companies.
Based on this agreement, Panasonic will be able to commercialize digital camera products with Leica lenses over the next five years, from October 2014 to September 2019 while Leica will be able to utilize Panasonic's digital technology in its own product development.
The companies had signed a cooperative agreement for digital audiovisual equipment lenses in August 2000 and agreed to cooperate in the digital camera sector in July 2001.