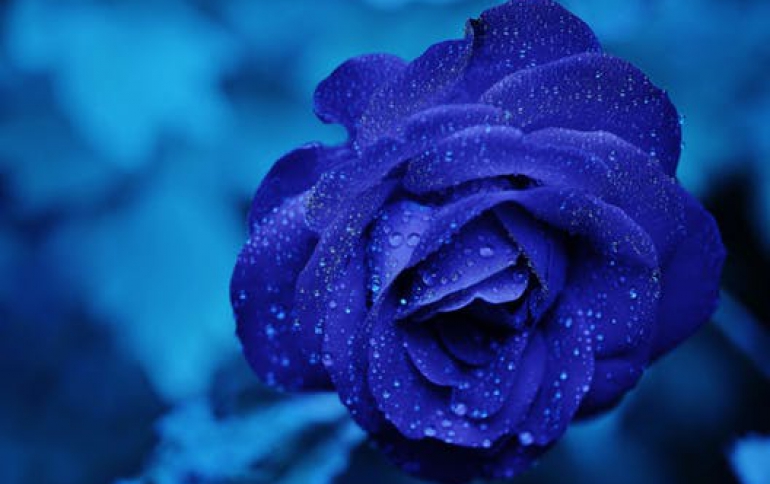 Panasonic Debuts Widescreen LUMIX DMC-LX2
Panasonic today introduced the 10.2 megapixel Lumix DMC-LX2, successor to the popular DMC-LX1, with a unique 16:9 wide aspect ratio CCD, full-featured functions, and smart design. The DMC-LX2 will have an MSRP of $499.95. New features included on the DMC-LX2 include the world's first Intelligent ISO Control to compensate for blurriness caused by subject movement. It also offers triple-"wide" features such as a 28 mm wide angle LEICA DC lens, 16:9 wide aspect ratio CCD, and a 16:9 wide aspect ratio LCD screen. The DMC-LX2 is further distinguished from other cameras by its full manual controllability including manual focus via a joystick allowing users to easily enjoy creative shooting. Its Venus Engine III high performance image processing LSI reduces noise, realizing image recording at a maximum ISO 1600 high sensitivity setting at full resolution.

The DMC-LX2 inherits from the LX1 a wide range of features including the 4x optical zoom (equivalent to 28mm to 112mm on a 35mm film camera), MEGA O.I.S.(Optical Image Stabilizer) system that reduces blurriness caused by user hand movements, an enhanced CCD capable of 10.2-megapixels and a larger 2.8" 16:9 wide LCD screen.

The DMC-LX2 also incorporates 13 MB of built-in memory while the battery life is extended up to 300 pictures on one charge. A print mode has also been added to the mode dial so that you can print the images quickly. Bundled software allows users to edit and develop RAW files.

The DMC-LX2 will ship in September.